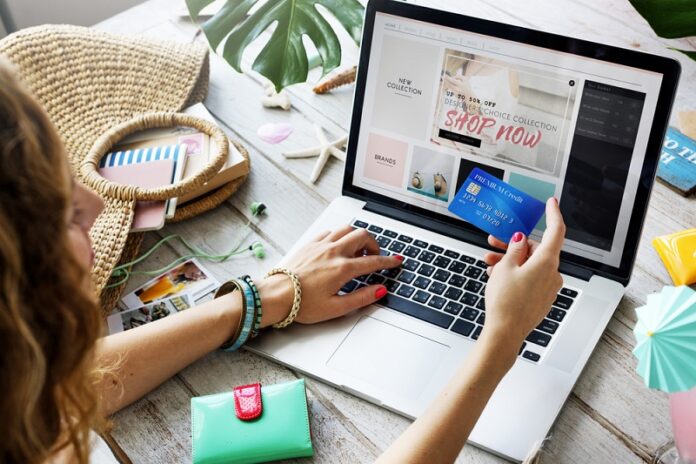 Irish online shoppers are seeing extra charges added to their purchases since Brexit came into effect on January 1.
Due to the UK leaving the EU, new rules have been implemented which see the introduction of VAT and excise duty being applied to many goods.
Any purchases under €22 will not see any additional charges. Any transaction over this amount will see the Irish VAT charge being applied.
Goods or transactions worth more that €150 will see be subjected to custom duties. The amount charged depends on the nature of the goods.
The Government is advising consumers to become familiar with the new rules. It is important to recognise that British goods originating from Britain will not see any new tariffs applied.
However, if a British seller is selling an item to an Irish consumer that comes from outside of the EU, the new rules will be applied.
When buying online now, it would be wise to check with the website or the seller directly to see where the goods are coming from.
Many people will see an Irish or a UK phone number or address attached to a website. This doesn't necessarily mean that the item is coming from Ireland or the UK, so double check with the seller if you can, to avoid these new fees.
Minister of State Department of Enterprise, Robert Troy has said some retailers are alerting consumers about the new rules but others are not.
"Some online retailers are alerting consumers to these charges and some are including these additional charges in their final price."
"Consumers though need to check out each retailer's policies and also whether there may be additional charges from the delivery company in respect of fee collection."(Per, RTÉ)
Another big change for Irish consumers is the fact that buying with British retailers means consumers are now subject to UK law, not EU law.
Under EU law, consumers had the right to return most goods bought online within 14 days. Irish consumers had the right to truthful advertising, the right to have faulty goods repaired or replaced and many more rights. For more information, visit the citizen information website here.
The Consumer Rights and Protection Commission also has tips for shopping online in a Brexit world.
Brexit has caused havoc around the continent since it came into effect. Business have had to stockpile goods in case of shortages. In France, many Mark and Spencer stores have had empty shelves due to new checks and other logistical issues, as everyone gets to grips with the new rules.
Last year, Radio Nova reported on the potential problems that may occur because of Brexit. Thankfully, a deal was secured between the UK and the EU so some problems have been avoided, but future disruption cannot be ruled out. You can read the reports here and here.