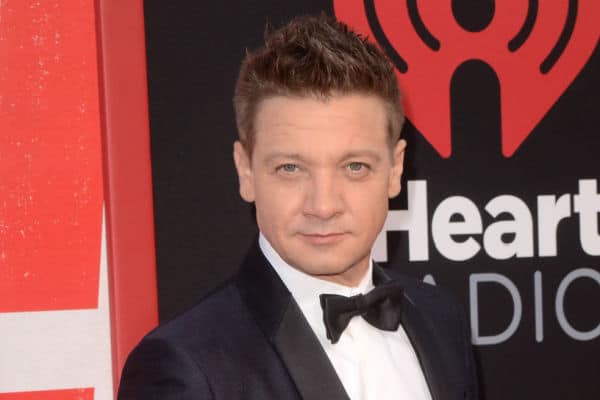 Would you like to listen to the article instead of reading it?
Jeremy Renner has given his first on screen interview since his snowplough accident earlier this year.
Back in January, the actor was crushed by a six tonne snowploughing accident at his resident ski place near the Nevada-California state border.
Following the accident, Renner suffered eight broken ribs in 14 different places, along with at least nine other broken bones, including his ankle, right knee shoulder, clavicle, and left tibia.
He also broke an eye socket, manible and jaw, along with sustaining a collapsed lung, after it was pierced by his rib bone. The rib bone also penetrated his liver.
Renner was subsequently airlifted to hospital, before revealing that he was out of surgery, thanking his fans for their "kind words".
Late February also saw Renner update his fans by insisting that he would do "whatever it takes" to aid his recovery from his injuries.
"chose to survive"
In his first interview since his accident which will air on ABC next week, Jeremy Renner has revealed that he "chose to survive" his accident.
Speaking to reporter Diane Sawyer, Jeremy Renner talks about the incident in intimate detail, revealing that he "was awake for every moment" of the accident.
In the accident, Jeremy was saving his nephew, insisting that he has no regrets about intervening for him, insisting that he would "do it again".
In fact, Renner's nephew was also present at the interview, revealing that  "I just perfectly see him in a pool of blood coming from his head, and I ran up to him… You know, I didn't think he was alive". 
This ABC special will also include footage of Renner recovering in hospital, along with the 911 call that his nephew made when he discovered his uncle's body.
"I chose to survive", Renner can be hearding telling ABC. "You're not going to kill me! No way! I've lot a lot of flesh and bone in this experience, but I've been refuelled and refilled with love and titanium". 
Check out this preview for this interview below.