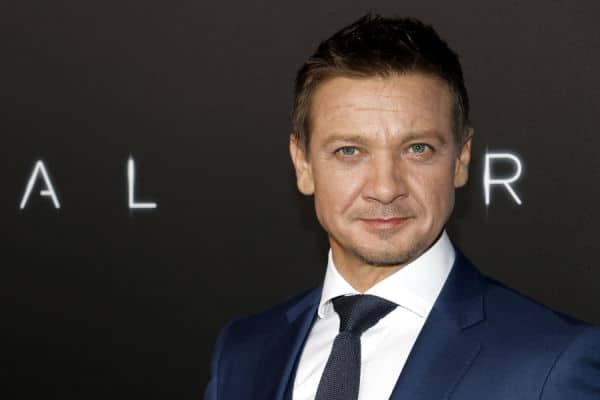 Jeremy Renner has thanked his fans for their supportive messages, as he recovers from a recent snow plow accident.
Two days ago, the actor was involved in a snow plow accident, which saw him suffer "blunt chest trauma and orthopedic injuries". 
He was airlifted to an intensive care unit, which saw him remain in a "critical but stable condition".
Renner is out of surgery, and was quick to show his appreciation to his fans for their "kind words". 
Renner "too messed up to type"
While he admitted that he is "too messed up to type", Renner took to Instagram to thank his fans for such "kind words". 
"Thank you all for your kind words. Im (sic) too messed up now to type. But I send love to you all", he wrote.
Check out the post in full here.
The Hawkeye actor's representatives had previously released this statement.
"Jeremy's family would like to express their gratitude to the incredible doctors and nurses looking after him … They are also tremendously overwhelmed and appreciative of the outpouring of love and support from his fans". 
In November 2021, Renner had reprised his role as Clint Binton in the Marvel Cinematic Universe, alongside Hailee Steinfield, who also starred as Clint's aspiring protegé Kate Bishop.