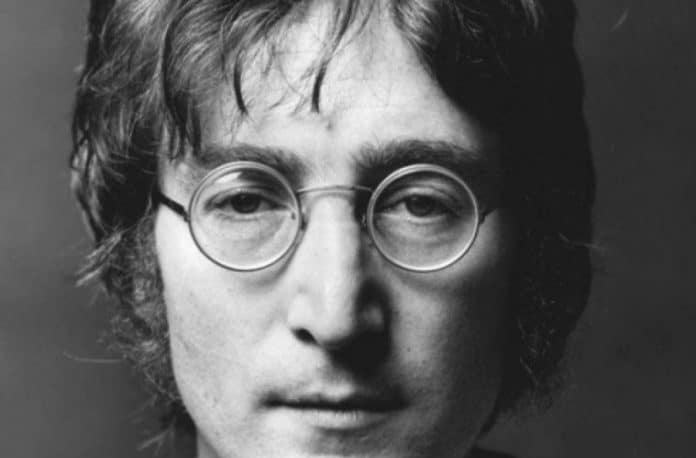 John Lennon's first solo album "John Lennon/Plastic Ono Band" is to be reissued next month. April 16th to be precise. You can pre-order the album here.
The album was orginally released in December 1970, just after the decline of the Beatles. It was also co-produced by Phil Spector. Lennon himself, once hailed it as "the best thing I've ever done".
It also featured Ringo Starr on bass along with Klaus Voorman on drums. The record contained tracks such as "God", "Isolation" and "Working Class Hero". 
Capital UMC along with Yoko Ono celebrated 50 years since the orginal release. This reissue contains 8 discs in total, and is called "John Lennon/Plastic Ono Band" – The Ultimate Collection".
The album also includes rare demos, rehearsals, jams, outtakes, and 87 previously unheard recordings.
The "John Lennon/Plastic Ono Band -The Ultimate Collection", has also been previewed with the new "ultimate mix" of the record's opening track "Mother". 
"Raw, basic, truthful reality"
Yoko Ono was behind the creative direction and production of this reissue. The album also contains live recording sessions from Yoko's LP "Yoko Ono/ Plastic One Band". Songs are presented in their full and unedited lengths.
On the album's preface, Yoko has written, "With the Plastic Ono Band albums, John and I liked the idea of this really raw, basic, truthful reality that we were going to be giving to the world".
Adding, "We were influencing other artists, giving them courage, giving dignity to a certain style of vulnerability and strength that was not accepted in society at the time. It was a revolution for a Beatle to say, 'Listen: I'm human, I'm real.' It took a lot of courage for him to do it".
Last year marked 40 years since John Lennon's death.
Speaking last December, Lennon's former band mate, Paul McCartney said he has no doubt that if Lennon was still alive today, he would still be making music.
At the time, McCartney said, "He was showing no signs of slowing up. He was still making great music".