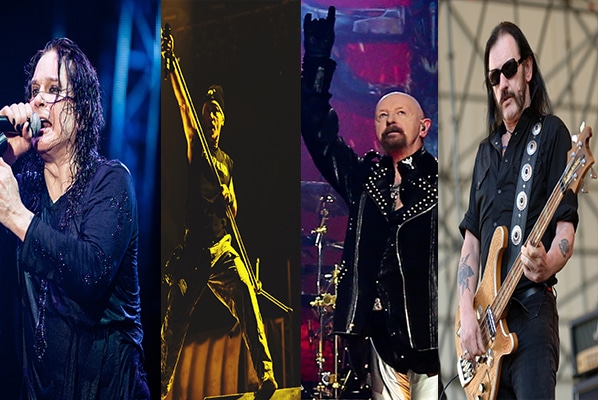 Rob Halford of Judas Priest has revealed he once dreamt about playing shows alongside Black Sabbath, Motörhead and Iron Maiden.
Halford's fantasy would be dubbed the UK's 'Big Four' of metal. The singer made the revelation as news comes of a possible Judas Priest / Iron Maiden double headline is in the works.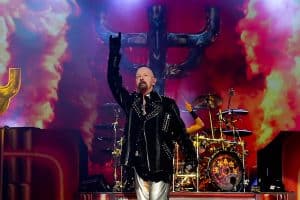 Speaking to Heavy Consequence, Halford said he had designs on the Priest playing shows in the UK with Motörhead, Sabbath and Maiden.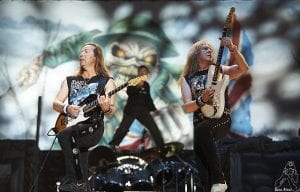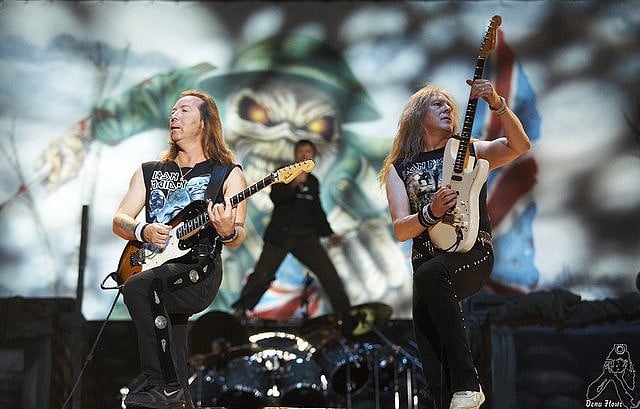 It would be the British equivalent to the Big Four of thrash metal, Slayer, Metallica, Anthrax and Megadeth.
Those rock monsters who staged shows together between 2010 and 2011. Halford explained his vision:
"My dream had always been to have like 'The Big Four of the UK', without turning this into a kind of depressing way. I'd always dreamed of Black Sabbath and Motörhead and Priest and Maiden as 'The Big Four' doing something in the UK."
He then admitted that the death of Motörhead's Lemmy Kilmister and the retirement of Black Sabbath would make that virtually impossible to accomplish.
"Sadly, two-fourths of that has gone, but the music lives forever. That's the main thing," Halford said.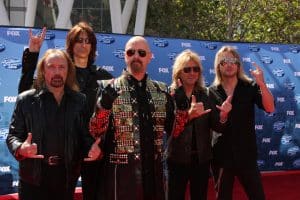 Halford also said that he would be definitely up for a Judas Priest and Iron Maiden joint tour.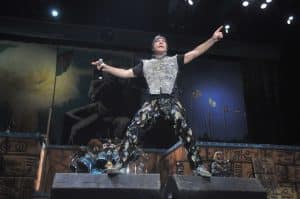 According to the NME, his bandmate Ian Hill had previously supported the idea of a Maiden / Priest venture. Halford said, '
"I think both bands would look to do that. It's all about the timing of doing such a thing. We're good friends."
With regard to Judas Priest's and Maiden's rivalry in the '80s, Halford likened that to healthy competition between sports teams:
"It's like the Arizona Cardinals and the Raiders or the Phoenix Suns and Golden State Warriors. It's that kind of rivalry, a good rivalry. It's a fun rivalry."
The metaller continued, "But I think both bands have admired each other throughout the metal years, and it would be a spectacular event – Priest and Iron Maiden together," Halford concluded.
Last month, both Motörhead and Judas Priest were announced as nominees for the Rock And Roll Hall Of Fame 2020