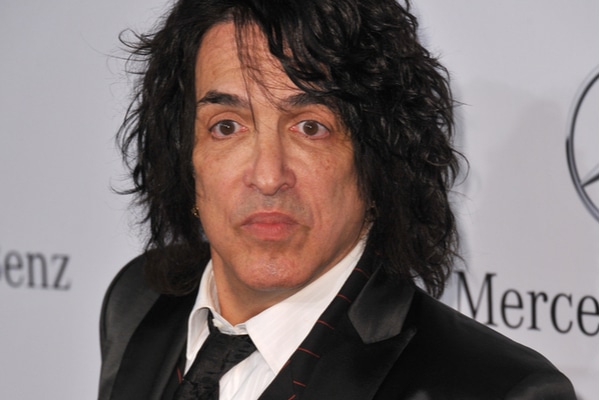 KISS' Paul Stanley has confirmed that he has contracted the Omicron variant of Covid-19, his second positive diagnosis in the last 6 months.
The band's frontman added that his family have also tested positive for the virus.
Following his initial diagnosis, Stanley also caused shockwaves after he was spotted in public without a face mask. He had tested positive for the virus only a few days beforehand.
"Do as you choose"
Confirming the news regarding his latest diagnosis via Instagram, Paul Stanley wrote that he has no symptoms and expressed his relief that he was vaccinated.
"My entire family has it", Stanley wrote. "I'm tired and have sniffles. Most of my family have absolutely no symptoms. Do as you choose. I'm so glad I'm vaccinated".
Following the frontman's positive test, KISS postponed one gig from their "End Of The Road" Tour. They were forced to cancel further dates just days later when Gene Simmons also tested positive for the virus.
KISS also released a statement assuring fans that they did their utmost to assure they adhered to stringent Covid protocols.
They said, "Everyone on the entire tour, both band and crew, are fully vaccinated". 
"The band and their crew have operated in a bubble independently to safeguard everyone as much as possible at each show and in between shows. The tour also has a COVID safety protocol officer on staff full-time that is ensuring everyone is closely following all CDC guidelines". 
Back in November, Gene Simmons also blasted people who refuse to take their vaccine, branding them "the enemy".
"If you're willing to walk among us unvaccinated, you are an enemy", he said.
He refused to mince his words, adding, "I don't care about your political beliefs. You are not allowed to infect anybody just because you think you've got rights that are delusional". 
More on this report from Nova here.