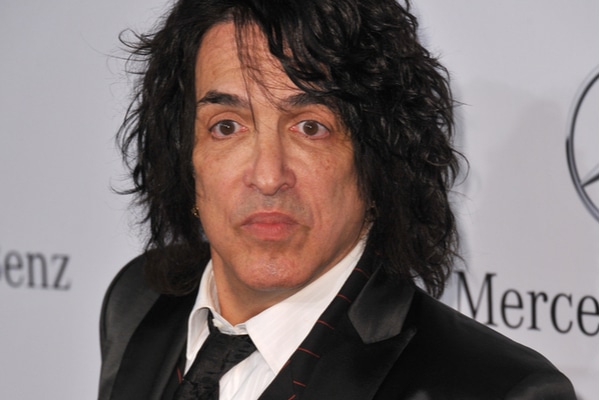 KISS legend Paul Stanley took to Twitter to share a list of who he considers to be the top 11 lead singers of all time. 
The majority of the singer's on the list are rock icons from the '60s and '70s including The Temptation's David Ruffin, who ranked in at number four on the list. 
The 11th spot of Stanley's list went to Heart's Ann Wilson, who was recently named Iron Maiden frontman Bruce Dickinson's favorite female singer of all time in a recent interview. 
A shock entry on the list was Steve Marriott of Small Faces and Humble Pie fame, who took the second place slot, beating out Queen's late-frontman Freddie Mercury. 
Stanley named Led Zeppelin's Robert Plant as his all time favorite lead singer. 
The full list curated by Stanley is as follows: 
01. Robert Plant (Led Zeppelin)
02. Steve Marriott (Small Faces, Humble Pie)
03. Freddie Mercury (Queen)
04. David Ruffin (The Temptations)
05. Rod Stewart
06. Paul Rodgers (Bad Company, Free)
07. Janis Joplin
08. Steve Perry (Journey)
09. Brad Delp (Boston)
10. Brian Johnson (AC/DC)
10. Lou Gramm (Foreigner)
11. Ann Wilson (Heart)