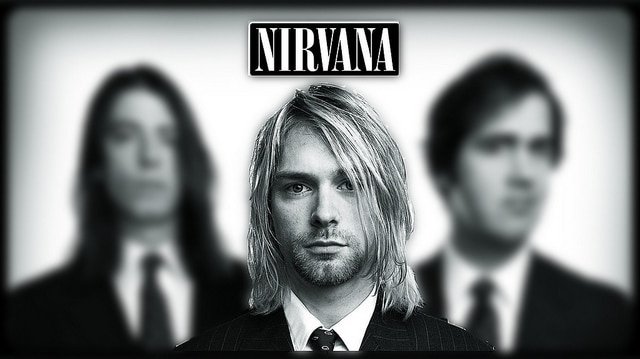 It has recently been announced that the soundtrack for Kurt Cobains' recent film Montage of Heck will be released later this year. It is being billed as a Cobain "solo album" of sorts and it will be released in November.
The album will feature previously unheard material from the Nirvana frontman, and reports suggest that it will release the same day as Cobain's biopic releases on DVD on November 6th.
The album is made up of material that director Brett Morgen sifted through from the extensive Cobain archives for home recordings and rare demos.
Elaborating on the material Morgan said the release will include recordings featured in the film, and it has been reported that other unheard material will also be included. Morgen describes the music featured as ranging "from thrash to ragtime and everything in between".
Morgan gave an insight into what you can expect from the new Cobain material "You really get a sense of how happy he was simply by creating himself. His lyrics are really playful, and, at times, you can feel his smile and warmth coming through."
Photo Credit: Juanky Pamies Alcubilla