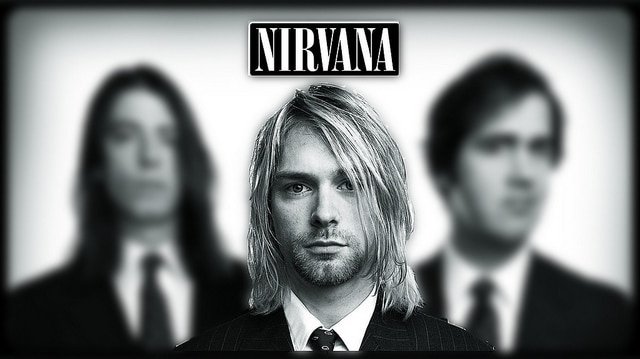 A solo demo from Kurt Cobain has been released online as part of his home recordings. The Kurt Cobain solo album of sorts Montage Of Heck: The Home Recordings is set to be released on November 13th.
The album is being released as a 31-track deluxe record or as a 13-track standard edition.The new track 'Sappy' also features on a 7-inch featuring a Kurt Cobain cover of The Beatles 'And I Love Her' that will be released on December 4.
The solo demo itself has been widely available in bootleg form and online for years, but this is the first high quality version that has been released. The album serves as the soundtrack to the new documentary about Cobain called Montage of Heck.
It showcases tracks from the documentary including spoken word, demos and full songs. The 13-track standard soundtrack focuses on the music discovered on Cobain's personal cassettes which Director Brett Morgan rummaged through.

Montage of Heck: The Home Recordings will be released by Universal Music on CD, cassette and digital formats with a 2LP vinyl edition of the album following on December 4. You can listen to 'Sappy' down below.
Photo Credit: Juanky Pamies Alcubilla