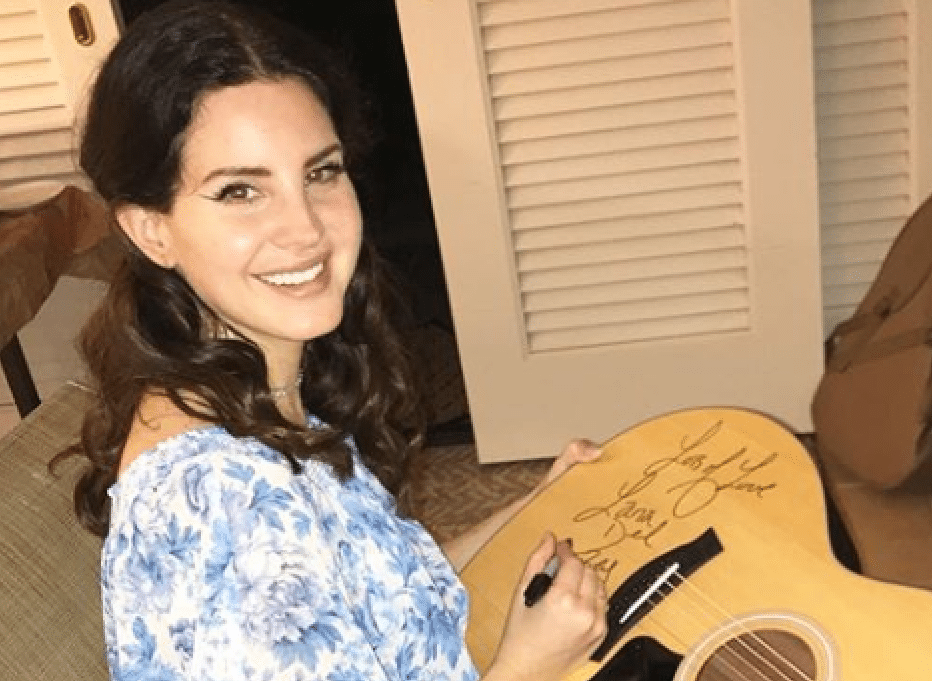 In a matter of mere months, Lana Del Rey has had her second dangerous encounter with a 'fan' and it has reportedly left the singer quite shaken.
Back in February a 43-year-old man was arrested in Florida over threats made toward the 'Born To Die' singer, as police foiled a possible kidnapping plot.
Michael Hunt was apprehended outside the Amway Center on February 2nd, where the artist was due to kick off a show. Nonetheless, police revealed they had arrested Mr Hunt, who was in possession of a knife and tickets to the concert.
The singer was left shaken by the event, however, at her latest gig Lana came in contact with another dangerous fan who proceeded to 'body-slam' the singer on stage at a gig in Antwerp!
Christophe Heylen captured the moment on camera, as the artist attempts to exit the stage at the Sport Paleis before the incident took place.
The crazed fan jumped the railings, which are reportedly 7-feet high, before heading toward the singer, who fell to the ground. However, security jumped in pretty quickly to protect Del Rey.
The singer took to Twitter to tell fans she was doing great since the incident and not to worry, thanking her lucky stars 'all her stilettos have blades'.