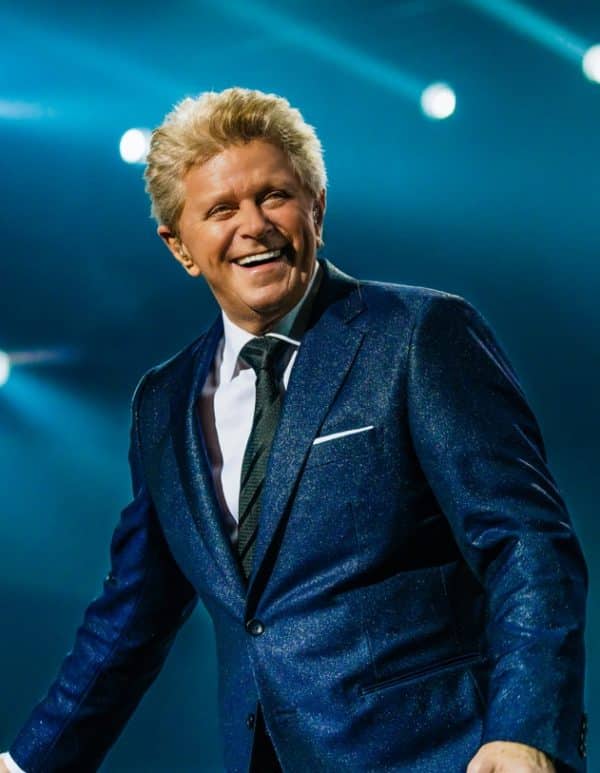 Grammy Award winning singer-songwriter, Peter Cetera has announced he will perform live at Vicar Street on October 31st. Tickets start from €65.45 including booking fee and go on sale Friday, May 25th at 9am.
From 1968 to 1986 Peter was the singer, songwriter, and bass player for the legendary rock group 'Chicago'. In his time with the group, they recorded 18 of the most memorable albums of a generation, including such hits as 'If You Leave Me Now', 'Hard to Say I'm Sorry', 'Baby What a Big Surprise', 'You're the Inspiration', 'Stay the Night', 'Love Me Tomorrow', 'Happy Man', 'Feeling Stronger Every Day' and 'Along Comes a Woman'.
A solo artist since 1986, Peter has recorded 10 time-honored CD's including his #1 hits, the Academy Award nominated song 'The Glory of Love' from the hit movie The Karate Kid II, 'The Next Time I Fall' with Amy Grant, 'Feels Like Heaven' with Chaka Kahn, 'After All' with Cher from the motion picture Chances Are, 'No Explanation' from the mega hit film, Pretty Woman and the unforgettable 'Restless Heart'.
Peter is currently touring with his seven-piece electric band, The Bad Daddy's and still enjoys performing his timeless hits which continue to touch the lives of so many people worldwide. He also appears in other musical formats including his much acclaimed 'Symphony Show' for the larger venues and a smaller 'String Quartet' version for smaller intimate affairs.
https://www.youtube.com/watch?v=bQOBeCArfk0