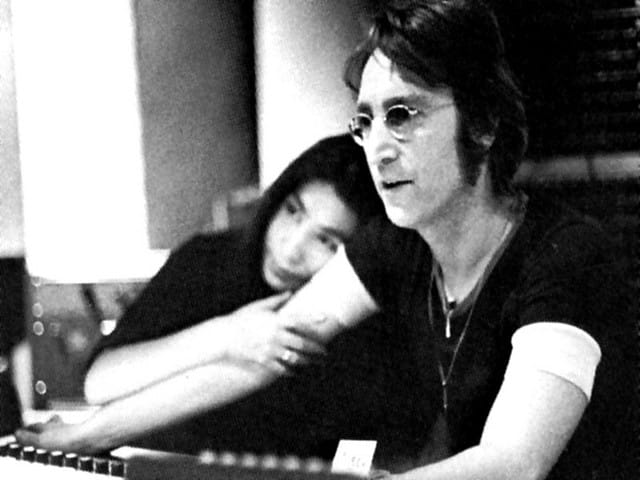 A number of different musical items are to be put up for sale at auction this Saturday, which includes among many others a piece of John Lennon's hair and a Kurt Cobain cardigan.
These items and more will all be available via online auction on Julien's Live. The auction will include a total of 350 new pieces of music memorabilia from rock and roll icons such as Elvis Presley
Some of the Kurt Cobain items available include a cardigan, a platinum plaque marking a million sales of Nevermind and a lock of hair from the Nirvana man. The bidding for the piece of Cobain's hair apparently starts out at just over €5,500.
A lock of John Lennon's hair is also up for sale, which comes with a card signed by the late Beatle himself. The card from Lennon reads "Love from 'Bald' John Lennon xxx". The bidding for the item will start at $10,000 (€14,000).
The items up for sale that belong to Elvis Presley are quite odd with a valium pill bottle, a prescription for muscle relaxant drugs and his life insurance policy all up for sale. The most normal one however is his guitar pick that has his intials E.P. on it.
You can have a look at the website Julien's Live here and if you're a big enough fan you might even want to bid on something yourself.
Photo Credit: Gisela Giardino