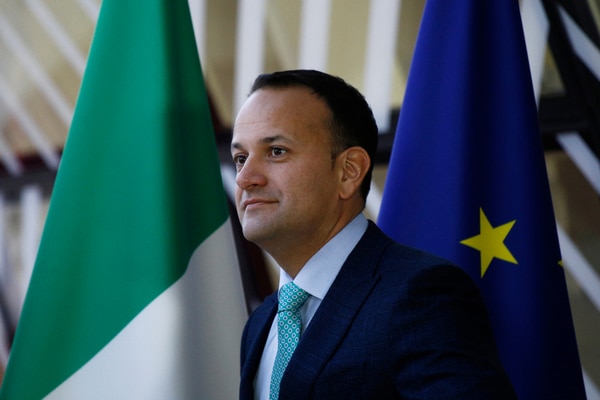 Leo Varadkar has said that it will be "quite some time" before nightlubs will be "operating as nightclubs".
"Nightclubs operating as nightclubs, unfortunately, will not be able to open for quite some time", he said. "You'll see from the Netherlands and from Barcelona why that is not a good idea". 
He continued, "A huge number of people moving around, congregating in a closed space, unfortunately, is going to give rise to the spread of infection and that's not where we are at the moment". 
Varadkar had also previously said that nighclubs could open in the next few months. 
These latest words from the Táinaiste come after it emerged that government ministers approved legislation that people who have been fully vaccinated against Covid-19 can dine indoors.
People will be asked to prove they have been vaccinated or have recovered from the virus in the last 6 months before they can enter. It is also reported that indoor dining will return no later than July 26.
More on that story here.
Varadkar on Licensed venues
Mr Varadkar also said that nightclubs can act like licensed venues. This would allow them to open for table service like last Summer.
"However, nightclubs can operate as licensed venues, remember last summer some did open but operated as a restaurant or a pub, seated only, table service only, so that will be possible", he said.
The Táinaiste also added, "But operating as a nightclub as you and I understand it, unfortunately, won't be possible quite at this time". 
"It'll have to be seated, table service only, maximum of six people, that is subject to amendment and as Minister Martin said the working group will work on the guidelines but it will be in that space". 
This comes as Minister Catherine Martin has said that pilot nightclub events are on the horizon.
"Just on the nightclubs to say we will be doing a pilot event on the nightclubs and I would hope to be doing a new pilot programme as well that might include country and western, so that would open up to dance halls being included as well", she said.