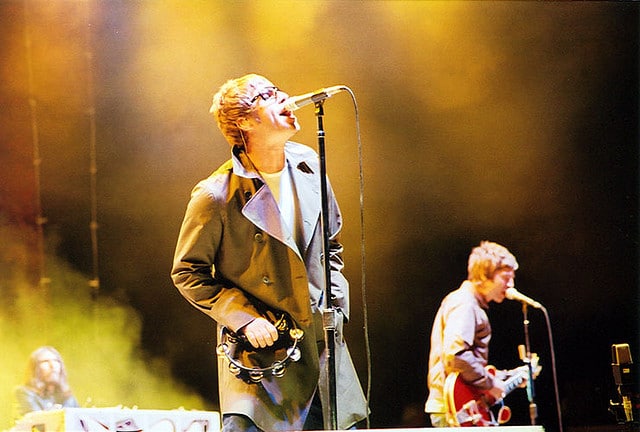 Liam Gallagher has recently ruled out the possibility of recording a solo album. The former Oasis man split from his group Beady Eye back in 2014 and hasn't recorded anything since.
The news was strangely revealed in a recent Twitter post by Liam Gallagher which seemed to be unprovoked. The tweet was one of a number of baffling tweets posted by Liam that bamboozled fans.
The first of these was "blah blah blah" which many thought was to do with the tabloid reports suggesting that there had been a row between him and his girlfriend Debbie Gwyther. However the second tweet didn't really confirm it as Liam said "Excuse me sir has your dog been at your passport why you jealous fatty."
Liam Gallagher then finished with an apparent answer to someone's question about him making a solo album "Solo record are you f**king tripping d**khead I'm not a c*nt LG X"
Rumours have circulated that Liam & Noel might be getting back together for a reunion at Glastonbury this year. Both sides however have commented on the situation and said that they won't reunite in 2016.
Photo Credit: freschwill