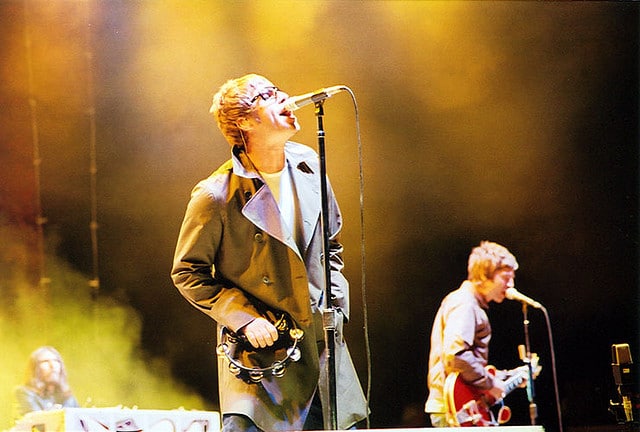 It appears that Liam and Noel Gallagher are at it again, this time it's Liam calling out Noel for his cover of a Gorillaz song.
Liam recently took to Twitter to berate his brother over his criticism of Gorillaz, before deciding to play a cover of one of their songs. Oasis and Blur went toe to toe during the 90's as Britpop rivals, but it seems nowadays they get on quite well.
Noel Gallagher and Damon Albarn have even performed together over the years, with one of their most recent appearances being at a charity gig back in December.
Noel covered a Gorillaz song 'Dare' at the charity event with Damon Albarn. Now however, another video has recently surfaced which shows Noel being asked about the Gorillaz, with his response being "it's f**king appalling, music for 12-year-olds'.
Liam Gallagher has since picked up on this and slagged him for changing his tune when it comes to Gorillaz. Liam posted on Twitter "What's that, Noel?" with a link to the video showing Noel's opinion on Gorillaz as well as him performing the cover of a Gorillaz song.
You can check out the video that Liam Gallagher posted on his Twitter down below.
Photo Credit: freschwill