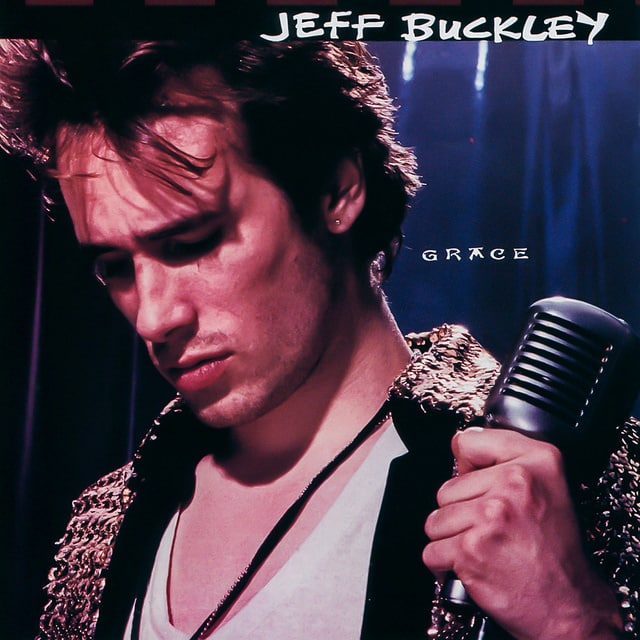 A cover of Bob Dylan's 'Just Like A Woman' by Jeff Buckley has recently been released. It is part of an upcoming album that contains previously unheard tracks from Jeff Buckley.
The rendition of the Dylan classic is part of the new album called You and I which is made up of material recorded by Buckley before his debut album Grace.
The album is due for release on March 11th with the tracks from You and I being discovered in the Sony Music archives while staff at the label researched the 20th anniversary edition of Buckley's album Grace.
Most of the songs on the album were recorded in February 1993 at Steve Addabbo's Shelter Island Sound studio and includes takes on songs by The Smiths, Led Zeppelin, Bob Marley, Bob Dylan to name a few.
There is also an early version of the song 'Grace' on the album as well as the song 'Dream of You & I' after which the album is named.
You and I has been overseen by the artist's mother, Mary Guibert with the performances never bootlegged or released to the public in any form. You can listen to Jeff Buckley's cover of 'Just Like A Woman' down below.
Photo Credit: Jazz Guy