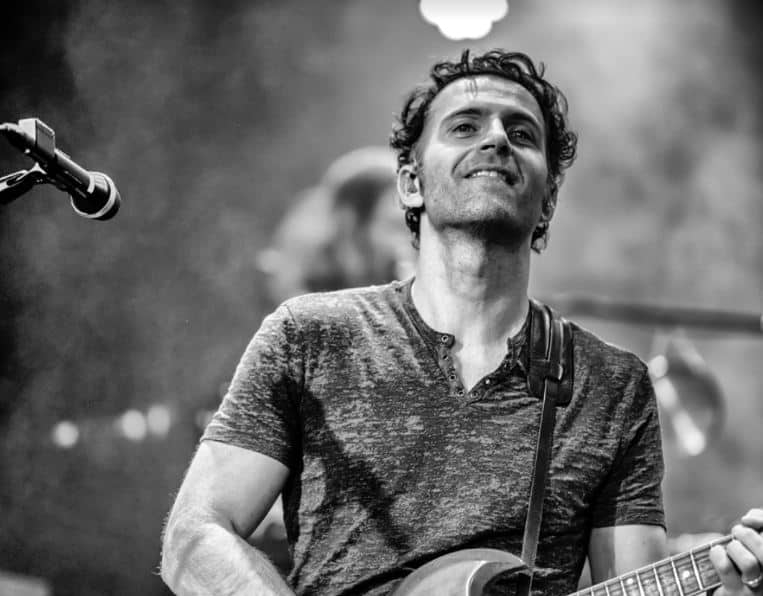 The Sherlocks will play Live at The Academy 2, on Thursday October 18th. Tickets go on sale this Friday 27th of April. Comprising two pairs of brothers (vocalist/guitarist Kiaran Crook and drummer Brandon Crook; bassist Andy Davidson and guitarist Josh Davidson), the Sherlocks are an indie rock quartet formed in the summer of 2010 in the small village of Bolton upon Dearne in Sheffield, U.K.
UK & IRELAND 🇬🇧🇮🇪
IT'S CONFIRMED, OCTOBER'S GONNA BE MESSY!!!!

Pre-sale starts 9am Weds – https://t.co/l2FtL6Lsk5 pic.twitter.com/Dpast1ZwB7

— The Sherlocks (@TheSherlocks) April 23, 2018
After a handful of small gigs, the band decided to tackle bigger venues in Sheffield, one at a time. It didn't take long for the goal to be realized, and the band went on to be the first unsigned act since fellow Sheffield rockers Arctic Monkeys to sell out the city's iconic Leadmill venue.
The 2010s saw continuous resounding success for the Sherlocks, as they released their first single, 'Live for the Moment,' in 2014, followed by second and third singles 'Escapade' and 'Heart of Gold' in 2015. In particular, 'Heart of Gold' received frequent airplay from BBC Radio 1 and Radio 6.
Autumn 2016, saw the Sherlocks release their fifth single, 'Will You Be There?,' followed by their signing to Infectious Record. They started 2017 with a bang when the limited-edition 7″ version of 'Will You Be There?' entered the official U.K. vinyl singles chart at number one. This was followed by the band's first headlining tour of the U.K. The group will land on these shores this October.
Tickets go on sale Friday April 27th at 9am from Ticketmaster. Tickets cost €13.50 inc booking fee.