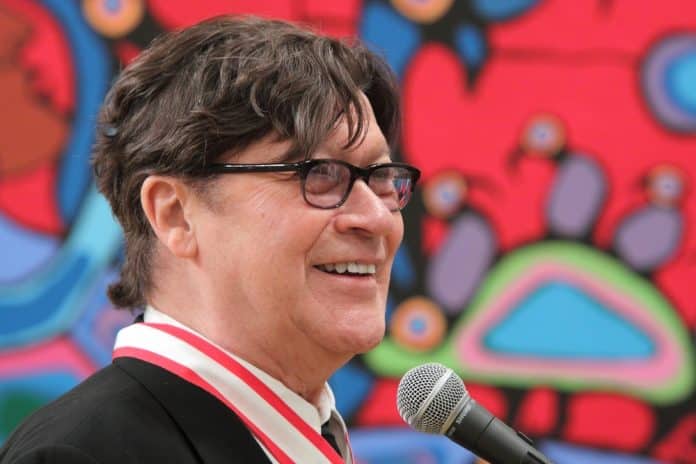 Robbie Robertson's latest new song "Let Love Reign" has a message that is supposed to help us follow a path similar to John Lennon's pleas for peace.
According to UCR, Robertson's official statement said "Some people think John Lennon's dream about love and togetherness went up in flames, I think that's wrong. It's everlasting."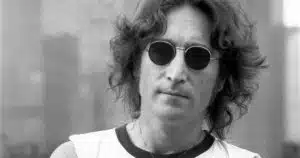 The musical connection that Robertson's had with the Beatles is not directly with John Lennon but with Ringo Starr.
"He was responsible for adding guitar to "Sunshine Life for Me (Sail Away Raymond)" from 1973's Ringo, and to "Snookeroo" from 1974's Goodnight Vienna. Although Lennon and Robertson had no direct contact, Lennon's message always held a deep meaning for Robertson:
"There was something a little naive about John Lennon going around singing about peace. But in that period young people celebrating love and peace helped end a war."
The song "Let Love Reign" has its own uniqueness but doesn't actually sound like any of those type of anti-war songs that have gone before. While composing Robertson says:
"I thought of Dale Hawkins and 'Susie Q,' just as far as a groove and guitar riff – like James Burton or Roy Buchanan. That song has cobwebs all over it."
Robertson recently released the single "I Hear You Paint Houses," featuring a bit of Van Morrison. Sinematic will be released on Sept. 20th alongside the premiere of Once Were Brothers, the documentary of Robbie Robertson and the Band at the Toronto International Film Festival directed by Daniel Roher.