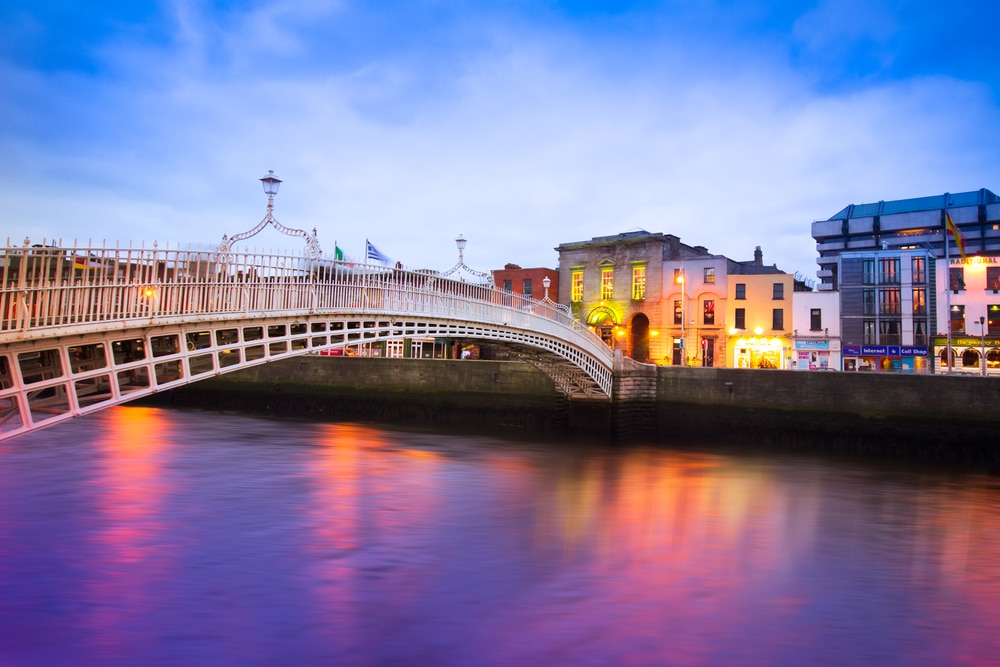 Live music gigs and indoor theatre performances could be returning to Irish venues within the next two weeks under new proposals to ease restrictions to be discussed by senior Ministers today (August 31).
The reopening of indoor sporting events like boxing and badminton are also on the table for September, alongside proposals to increase attendance in stadiums.
The Government's current roadmap to reopening the country expects to ease the limit of 500 people who can attend outdoor events later this week, as well as increasing public transit capacity to 100 percent from Wednesday.
Representatives from the live music and entertainment industries are due to meet with Taoiseach Micheál Martin, Tánaiste Leo Varadkar, and Minister for Culture Cathrine Martin today. According to the Irish Times, Ms Martin is pushing to ease restrictions on live music, and to allow audiences of more than 50 to attend theatre performances by mid-September. Ministers are proposing the use of vaccine certificates to allow this to happen.
Ahead of today's meeting the Events Industry Alliance (EIA) asked Government officials to ensure a reopening date for early September to allow fully vaccinated individuals to attend full capacity indoor and outdoor events.
The EIA also wants to ensure "vital industry business and workers supports remain in place and are extended until June 2022 to help allow the sector recover".
Ms Martin's department said "clarity on the path back to viable live performance" will be announced on Tuesday following the senior Ministers' meeting, but until then there can be no confirmation on the EIA's requests.
Meanwhile, this year's Electric Picnic festival seems uncertain after confusion was raised last week after officials said it could go forward for fully vaccinated individuals. The Department of Culture added: "There have been contacts between the department and the promoters of Electric Picnic over the weekend and these are ongoing."