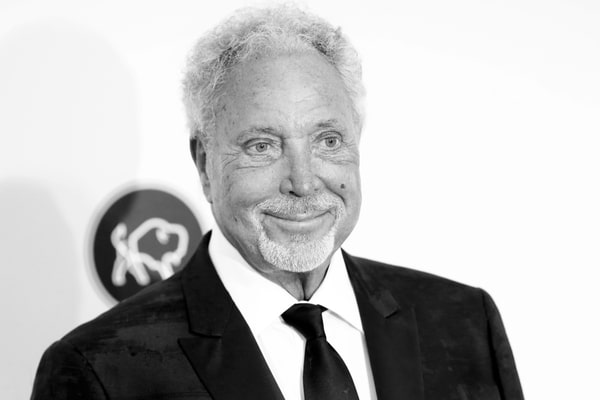 Elderly fans of Tom Jones are being forced to stand at the singer's upcoming gig.
Fans of the singer were told they are not allowed to bring chairs or any picnic furniture for this open air show. This gig is to take place in Rhyl, North Wales. Jones will also perform infront of 7,000 people.
This gig is the only Welsh concert on Jone's tour "Surrounded By Time". This was also his 41st studio album.
Risk assesment
Promoters for the gig, Orchard Live said that the decision to ban concertgoers from bringing their own chairs was taken after a risk assessment.
"The Tom Jones event at Rhyl Events Arena has always been advertised and sold as a fully standing concert", they said.
"Therefore", they also added. "Unfortunately, we are unable to allow folding chairs or picnic furniture into the arena".
The promoters also said, "We do have an accessible viewing area with temporary seating for customers with accessible needs, but tickets sold out very quickly for this area, as space was limited". 
"The number of tickets made available for the accessible area was decided by several factors, including the number of people attending and a health and safety risk assessment of this standing concert".
"Health and safety gone mad"
Ahead of the Tom Jones concert, ticket holders were quick to express their disappointment with the decision taken to ban chairs.
"I don't see the problem with bringing my own camping chair. It's health and safety gone mad", one fan wrote.
Another one added, "I'm really looking forward to seeing Tom but it's going to be a struggle standing up for the whole thing".
Back in May, our very own Clint Drieberg spoke to the man himself about his new album and his fondness of Bob Dylan. Check that out here.
A month earlier, Tom Jones also revealed that Elvis Pressley wanted the Beatles as his backing band during his residency in Las Vegas. See here.