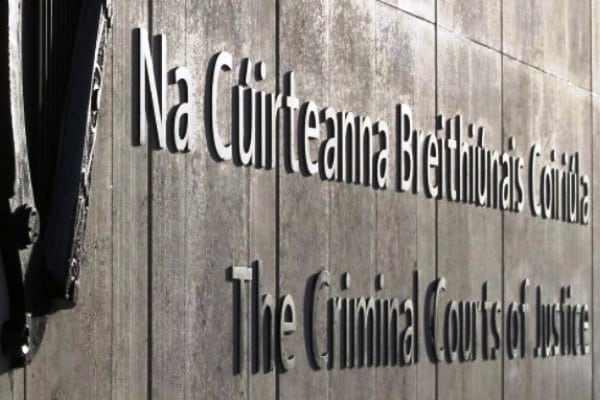 A 27-year-old man has been jailed for two years for abusing his younger cousin when they were children.
Karl Walsh pleaded guilty to four sample counts of sexually assaulting Nicole Moran during sleepovers at his family home in Darndale.
It began when he was ten or eleven and she was five but the prosecution accepted pleas for offences committed when he was a teenager only.
Speaking outside court afterwards, Nicole said she was now looking forward to putting it all behind her.
"Delighted, because I thought he was getting a suspended sentence for a minute", she said.
"I just am delighted that I can now be the best mother I can be to my child and that we can walk around the estate without fear of seeing him for the next two years".
A woman has described the abuse she suffered at the hands of her older cousin as "acts of evil".
Nicole Moran waived her right to anonymity so he could be named and spoke afterwards about how his crimes have affected her: "I got really sick, I'd be getting sick every day. I'd lose me hair, and I ended up in hospital from getting sick because I was getting sick blood.'
"I wouldn't leave me house. I'd be in me room and the room that I was in …. was, it's like his room, because we live in the same estate so there same built houses, so it really affected me that way."