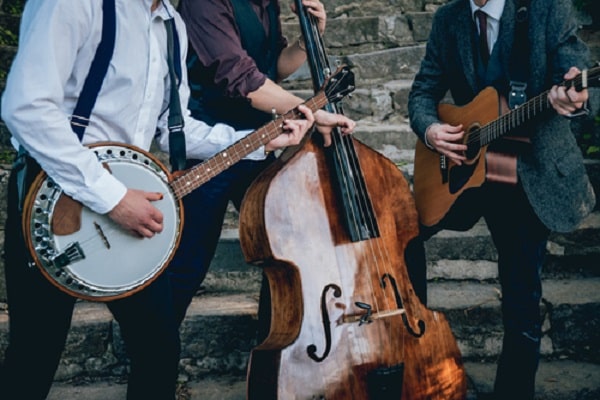 Hot Press reveal former High Kings guitarist, Martin Furey is looking to rent out rooms in his stunning cottage. Sheloga is located 3 kilometres outside Kilkenny.
The cottage consists of a former farmhouse, cowshed, and barn. There are currently two rooms available to rent but Furey is looking for musicians to take up on his offer.
The cottage is perfect for creative individuals and has amazing scenery. This beautiful cottage is spacious and is perfect for any musician needing room to practice and record music. The house has already been in use over the years as a studio for work on a few albums.
Musicians will get to enjoy complete creative freedom on such a recluse land. This will be ideal for someone living in a small city apartment, not having to worry about annoying their neighbours.
A large master bedroom sits over the cowshed and has a sloped ceiling, as well as an en suite toilet and shower.
The other room for rent also includes another room. The old cowshed now can be used as a private sitting room, or lounge.
The old barn is now one large kitchen and living room, with a high ceiling and a beautiful walk-in fireplace, which heats the second room.
A third bedroom is also on the property but remains idol until next year, when a third musician is due to move in.
The rent is €600, plus bills, per month and includes a washing machine and use of the garden. That price will drop to €500 plus bills next summer, when the third tenant moves in.
Musicians can register their interest in Sheloga on the Hot Press web site.
Applicants will need to work in the entertainment or music industries and have to indicate why they think you would be a good candidate for this house share.