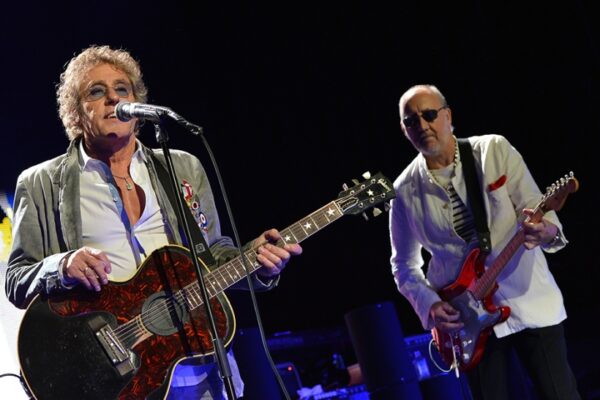 Rock band, the Who have postponed their upcoming tour again, but they have assured fans that it "will happen" and urged them to keep their tickets. The tour was due to begin on 16 March and come to Irish shores on 8 April at the 3 Arena.
This the second time the band have been forced to postpone due to the ongoing Covid-19 Pandemic.
Their website, thewho.com posted this message, "After serious consideration, it is with much regret that The Who have postponed their UK tour, due to start Monday March 16th in Manchester at the Manchester Arena and finishing at Wembley SSE Arena on April 8th".
They also added, "The fans' safety is paramount and given the developing Coronavirus situation, the band felt that they had no option but to postpone the shows. The dates will be rescheduled for later in the year. All tickets will be honoured".
Singer Roger Daltrey assured fans that the show would "definietely happen" and it will be "fantastic".
He said, "It will definitely happen and it may be the last time we do a tour of this type, so keep those tickets, as the shows will be fantastic".
The Who raise funds for stage crew
The band recently organised a fundraiser by raffling off a guitar of band member Pete Townshend.
The band helped to raise an impressive £535,840 for the live production and welfare and benevolent fund Stagehand. This organisation will distribute funds across all crew members who have been affected by this coronavirus pandemic.
The band were constantly trying to find creative ways to jam during the pandemic. In August 2020, the band launched a 6 week digital series called "Join Together At Home On Youtube". This was designed to encourage fans to donate to the Teenager Cancer Trust.
It includes clips from the Who performing at Shea Stadium in 1982.
The band also worked to raise money in memory of three students who were killed in a crush of people during a concert in Cincinnati in 1979.