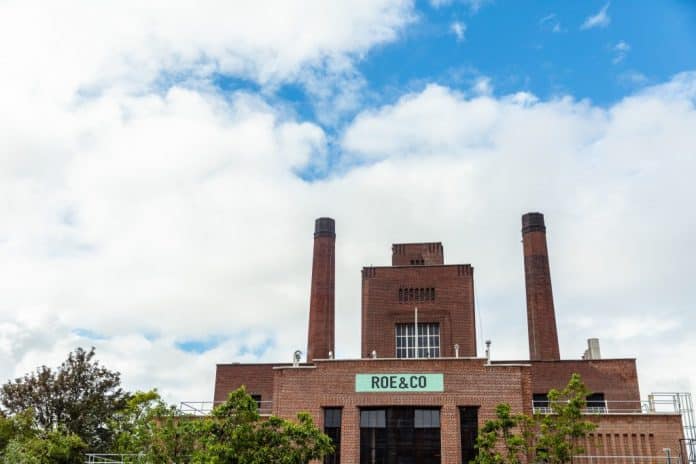 Roe & Co is turning Meath Street, Dublin 8, into a late night art gallery this coming Sunday 8th March, as part of International Women's Day.
Renowned artists Fink, Emmalene Blake, Kathrina Rupit and art collective EPOCH will transform a selection of Meath Street shop shutters into colourful street canvases to honour Irish women of The Liberties, past and present, as part of the Modern Éire campaign.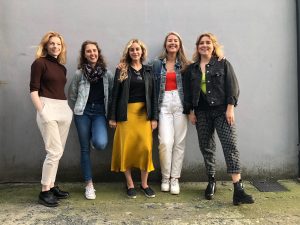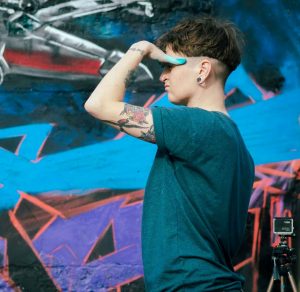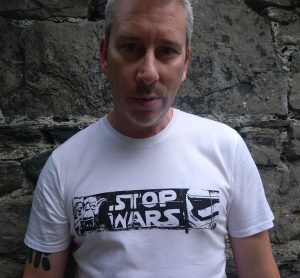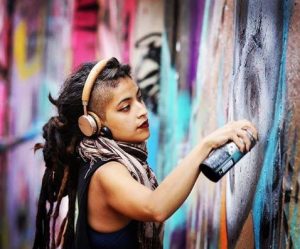 The Mná Meath Street exhibition will be unveiled on 8th March, International Women's Day, and will be on view for passers-by for the entire month.
Mná Meath Street is a celebration of Dublin 8 and its female spirit, in which Roe & Co has collaborated with Liberties-based historian Liz Gillis, local business owners, Irish and international artists and subjects of the artwork themselves and their families, who have brought to life stories of activism, community and bravery.
International Women's Day is celebrated on the 8th of March every year. It is a focal point in the movement for women's rights. It is a global day celebrating the social, economic, cultural and political achievements of women.
Lucky's on Meath Street will toast the occasion with specially curated Roe & Co cocktail menu, DJs and Roe & Co prizes on the night. Doors open at 5pm.
Roe & Co's Modern Éire campaign will continue for St Patrick's Festival where Dublin art collective EPOCH will open their visual art exhibition Hidden Gems at the whiskey distillery from 13th-18th March. It's the first art exhibition to be unveiled in the surroundings of the Roe & Co Distillery on James's Street.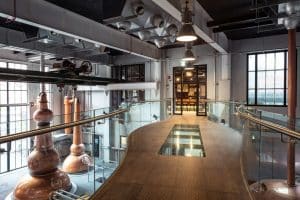 Enjoy Roe & Co Responsibly. Visit www.drinkaware.ie