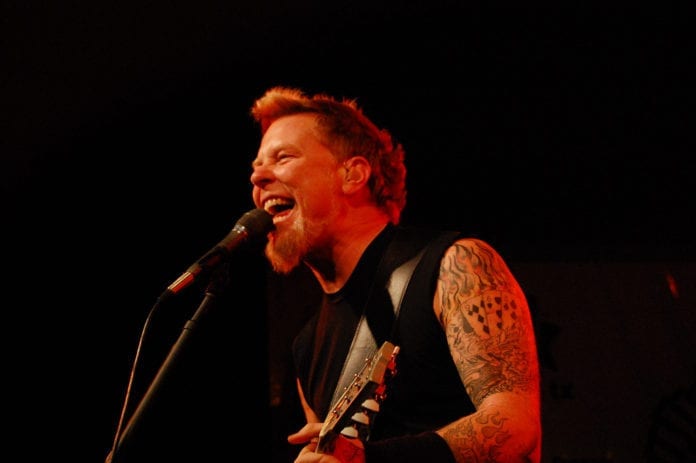 Metallica have shared a video of a live version of their late 90's song, "No Leaf Clover".
The seldom-performed classic has been added to the group's setlist this spring. The band are now treating fans to the song after a seven-year absence from the live lineup.
The video is taken from a June 13 th show at RheinEnergieStadion in Cologne, Germany. The Cologne stop is part of Metallica's 25-date spring/summer European concert series.
According to Antimusic, the track is one of two new tunes featured on the rockers' "S&M" live release.
That's a recording of Metallica in concert with The San Francisco Symphony conducted by Michael Kamen. Watch the video below.