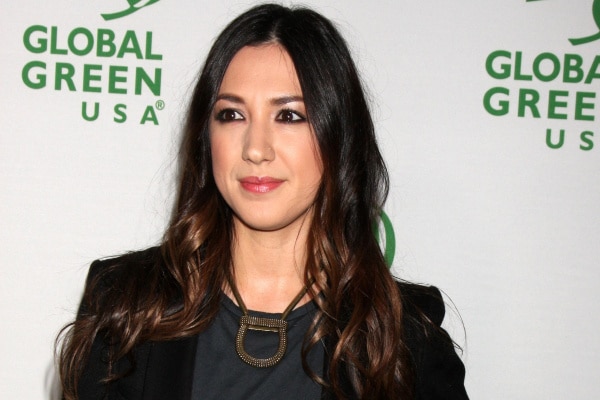 Earlier this week, singer, songwriter and guitarist Michelle Branch was arrested for domestic assault.
This comes just a matter of days after Branch and her husband Patrick Carney had confirmed that they had split up, following three years of marriage.
The couple had started dating while working on Branch's 2017 album 'Hopeless Romantic'. They had intially met at the 2015 Grammy Awards.
Having married in April 2019, the couple share two children, a son who was born in 2018, and a daughter born back in February.
"one to two times"
Earlier this week, Branch had also claimed that Carney had been unfaithful, tweeting "Just found out my husband cheated on me … while I was home with our 6-month-old daughter". 
Following this, Nashville police were reportedly alerted to a domestic disturbance, where Branch allegedly told officers that she had slapped Carney "one to two times" in the face.
After bail was set a $1,000, Branch was later released from custody that same day, following her arrest.
Branch had already confirmed that the couple were separating.
"To say that I am totally devastated doesn't even come close to describing how I feel for myself and for my family. The rug has been completely pulled from underneath me and now I must figure out how to move forward". 
"With such small children, I ask for privacy and kindness", she wrote.
Black Keys drummer Patrick Carney has yet to comment on the matter.
Earlier this year, the Black Keys had released a new single called 'It Ain't Over'.  featuring on their latest album 'Dropout Boogie', which arrived on May 13.
Heaping the praise on Patrick Carney, the band's guitarist and lead vocalist Dan Auerbach had revealed that he was thrilled to be working with the drummer.
"Pat used to be self-deprecating, I don't know why", Auerbach said
"But now he just seems so much more comfortable being himself behind the drums. It's age or, I don't know, a lot of therapy. I feel Pat and I are in a better place than we've ever been". More on this here.