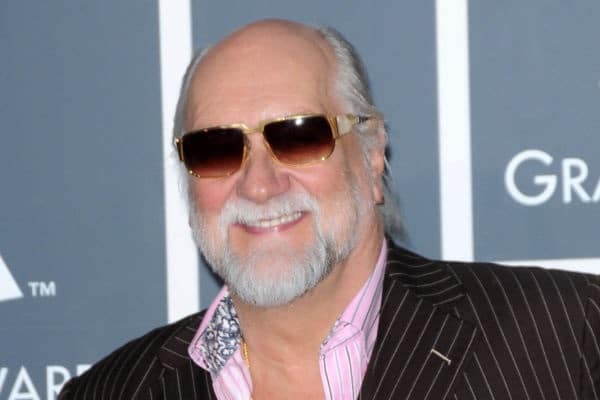 Would you like to listen to the article instead of reading it?
A restaurant in Hawaii, which is owned by drummer Mick Fleetwood, has been destroyed by the wildfires, which have spread through the island of Maui.
The fires which have claimed the lives of 36 people on the island to date, have also torched several communities to the ground, as well as destroying the restaurant Fleetwood, owned by the famous drummer of the same name.
Located on Front Street, the restaurant was opened by Mick Fleetwood in 2012.
As firefighters continue to fight the blaze, a cause for the fire remains unknown.
"devastating"
This unfortunate news regarding his restaurant was confirmed by Fleetwood via social media.
"This is a devastating moment for Maui, and many are suffering unimaginable loss. Fleetwood's on Front Street has been lost and while we are heartbroken, our main priority is the safety of our dear staff and team members", the drummer wrote.
He continued, "As most of you know Maui has been dealing with extreme fires created by the residual winds of Hurricane Dora. Lahaina Town has taken the brunt of it. … Mahalo for your continued thoughts and prayers for our community and our first responders".
"On behalf of myself and my family, I share my heartfelt thoughts and prayers for the people of Maui", he also added. "We are committed to supporting the community and those affected by this disaster in the days and months and years to come".
— Mick Fleetwood (@MickFleetwood) August 10, 2023
Fleetwood is also one of a myriad of artists who have homes in Hawaii, including Aerosmith's Steven Tyler, Willie Nelson, Kris Kristofferson, and Bill Kreutzmann.
Back in February, Mick Fleetwood once again paid tribute to his former bandmate Christine McVie. The singer passed away following a short illness aged 79 last year.
He also spoke about the possibilities of the band reuniting for another tour.
More on this here.