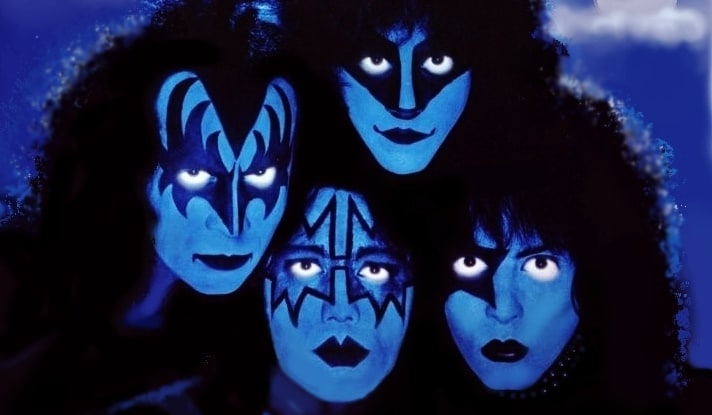 Every day on Radio Nova, just before 11am, we play a couple of songs key to "today in music history" Have a listen! But for now – here's some light reading and watching.  August 11th in Music History looks like this.
1964,The Beatles started recording their fourth album ('Beatles For Sale', at Abbey Road.
1964, The High Numbers (soon to become The Who) were playing a show when Roger Daltrey's father-in-law came and started a fight with him outside the venue. The band started playing, Roger arrived in after a bit having gotten a few punches!
1966, In the US, trying to save face and back pedal a bit, at a press conference held at The Astor Towers Hotel in Chicago, John Lennon apologised for his remarks that The Beatles were 'more popular than Jesus'.
1979, Led Zeppelin played their last ever UK show when they appeared at Knebworth.
1999, Kiss arrived on Hollywood Boulevard to unveil their star on The Walk Of Fame. By '99, the band had sold over 80 million records world-wide.
Happy birthday to Eric Carmen and Joe Jackson.
Don't forget you can now get This Week in Music History every Friday from Nova.ie and Radio Nova.
To subscribe to the podcast, just click here