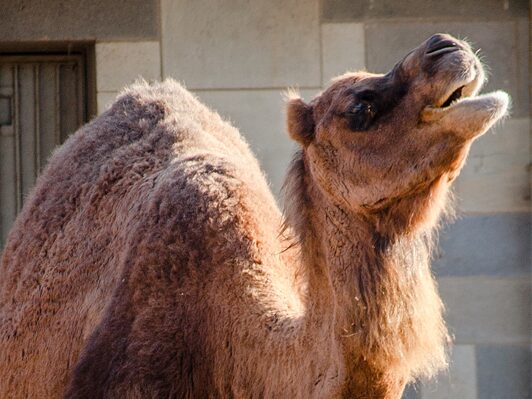 Happy Hump Day! It is a lovely day out there this June 14th and fingers crossed it stays with us for a little bit, especially with Arcade Fire playing Malahide Castle tonight!
If you weren't able to get tickets sure don't worry,  there are some great events taking place around the city this evening. Sure, Nova has you covered!
Stand-Up
If you're in the mood for a few good laughs this evening, head over to the Ha'Penny Bridge Inn for some great stand-up comedy! Unhinged Comedy Club Presents: – Padraig Williams – Andrew Dorman – Paul Tylak – MC: Connor McDonough-Flynn. Tickets €10. From 9pm
Get A Bit Of Culture In
No's Knife at the Abbey Theatre. Lisa Dwan offers a searing personal and political vision of Beckett's most original work: Texts for Nothing. From 7.30pm. Tickets €13/€45.
Concert
Canadian Rockers, Arcade Fire play in the awesome Malahide Castle tonight. Tickets €69.50. Gates at 5pm. Similar to Eddie Vedder's concert last week, it seems the increased security at gigs in Ireland is set to continue as the list of banned items at the gigs were released by promoters.
A Gem
In theatre tonight: Conor McPherson 's This Lime Tree Bower is running at the Viking Theatre at the Sheds. Directed by Eoghan Carrick it's "A show about optimism and hope". Tickets €15. From 8pm.
And finally …
Something A Bit Different
The 15th international Tango Festival takes place from now until July 7th.
Enjoy!
Don't forget to tune into NOVA, bringing a diet of guitar-based music to Dublin, Kildare, Meath & Wicklow.
NOVA is available on Facebook, Twitter and on this website! It can be received on 100.3FM in the Greater Dublin area and can be received nationwide on its Smartphone apps and via the Irish Radio Player.ore updates as we hear them.
Picture Credit: Paul VanDerWerf