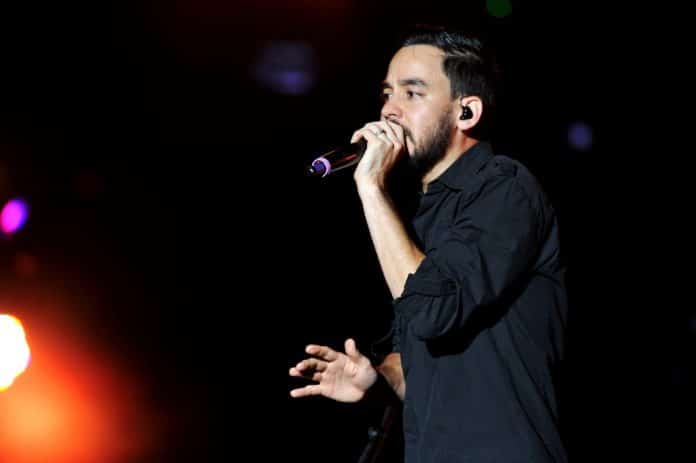 Mike Shinoda of Linkin Park has said that the band are planning to continue making music and performing. After the tragic death of bandmate Chester Bennington in July, it was unclear whether or not the band would continue.
During a recent twitter Q&A, one fan asked Shinoda, 'Mike what will happen with Linkin Park in the future?'
To which Shinoda replied, 'I have every intention on continuing with LP, and the guys feel the same. We have a lot of rebuilding to do, and questions to answer, so it'll take time.'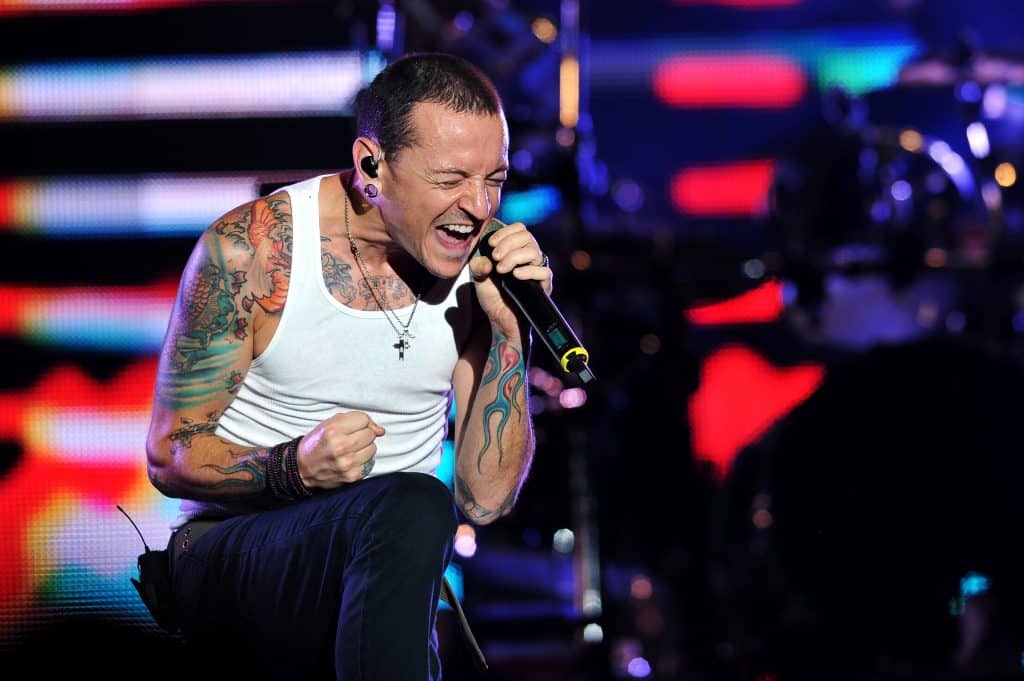 He has completely ruled out the prospect of ever performing with a hologram of Chester when he was responding to a fan during an Instagram live: 'I've actually heard other people outside the band suggest that and there's absolutely no way… I can't do a hologram Chester you guys, that would be the worst. For any of you guys who have lost a loved one, best friend, family member, can you imagine having a hologram of them? Awful. I can't do it. I don't know what we're going to do, but we'll figure it out eventually.'
Shinoda also spoke about the release of the band's new live album. 'It's a really nice way to showcase what a special experience each night was. And while I don't know what comes next for us together or individually, this album is certainly a beautiful way of looking back at the body of work we created with Chester.'
Last night at The Grammy Awards in New York, Radio Host Ted Stryker wore a pin dedicated to Chester.
This is a closeup of the pin I'm wearing at the #grammys – Chester Bennington's signature. It's impossible not to think about @ChesterBe tonight. pic.twitter.com/HfKzgXLmiE

— Ted Stryker (@TedStryker) January 29, 2018