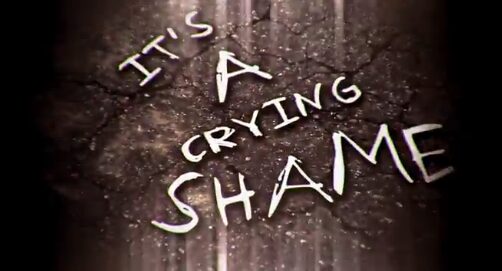 Motorhead have released a video for "Crying Shame" one of the songs off their new album "Aftershock"
The band will be appearing at Record Store Day and will be releasing a limited edition and numbered picture disc of "Aftershock" on the day which will take place on the 19th of April 2014.
The album is the band's highest US chart position in the band's career. It debuted at No. 22 on the Billboard 200 with opening week sales of 11,000 copies.
See the video below.