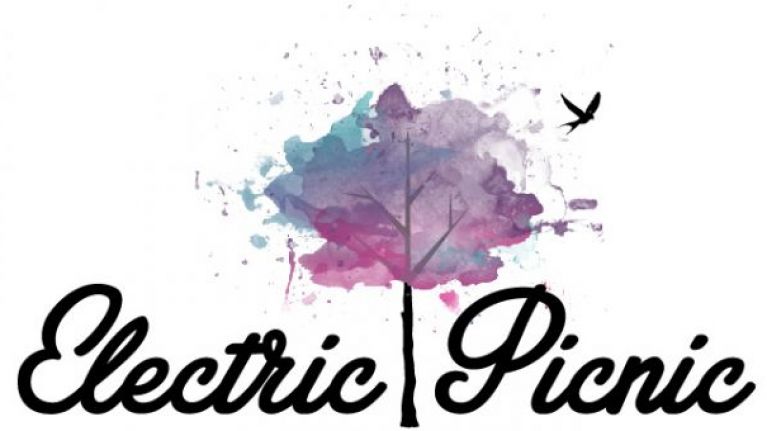 Electric Picnic 2018 is scheduled to commence tomorrow, and excitement is building as the wait will soon be over for attendees. With the release of information regarding the primary spots and stage times at this year's festival, many are familiar on what to expect, and have already determined what acts they wish to attend. However, be wary of committing to a particular schedule, because Electric Picnic will feature a prolific and diverse range of acts and locations that are set to take place at this year's festival. Despite being envious of those who managed to bag themselves tickets, we've comprised a list of unique acts and locations set to take place at Electric Picnic 2018.
Stradbally Lake
Electric Picnic has announced that 2018 marks the first year where festival goers are allowed to take a dip in Stradbally Lake, so be sure to pack your swimming gear. Access to the lake will only be granted to adults who prove to be competent swimmers. Kids are also afforded the opportunity to splash around once they are accompanied by an adult.
Trench Town
Hidden in the woods is Trench Town, a lovely oul spot where you can listen to spectacular music including Sweetie Irie, DJ Mek and After The Abis. The spot is famous for it's unique fusion of Jamaican, African and Celtic roots and customs. The bar has an impressive range of cocktails and mocktails, guaranteed to make you feel like you're on your holidays as opposed to a muddy festival in Laois.
Play The Picnic Stage
The Play The Picnic Stage showcases a diverse range of Irish home-grown talent, with over 40 acts performing throughout the duration of the festival. The line-up consists of some of the key players dominating the Irish music scene at the moment, with proceeds donated to the Jack and Jill Foundation. The Play The Picnic Stage features a range of fantastic artists including FYNCH, Wolves of Youth, The Girl Talk and Wolff.
The Hazel Wood
Located in a secluded area in the woods, The Hazel Wood is the perfect spot for those who wish to experience an alternative and eclectic array of performance arts, including theatre, storytelling, spoken word and music. Many festival goers attend The Hazel Wood for it's beautiful display of visual art, so if you're looking to unwind and marvel at one of Electric Picnic's most stunning locations, pop over, grab a pint, and sit around the campfire. The impressive line-up will feature exciting acts including Eddie Lenihan, Footsbarn Travelling Theatre, The Corps Ensemble and Seo Linn. Also, don't miss out on Ali Hardiman's hilarious play, 'Electric', based on the shenanigans that goes on at Electric Picnic.
The Fun Fair
The carnival at Electric Picnic proves to be extremely popular amongst attendees, and includes a variety of rides for all the family to enjoy, or old folks who want to feel young again. However, if you have a few cans on you, be cautious.
We hope all those heading to Electric Picnic this weekend have a stellar experience!