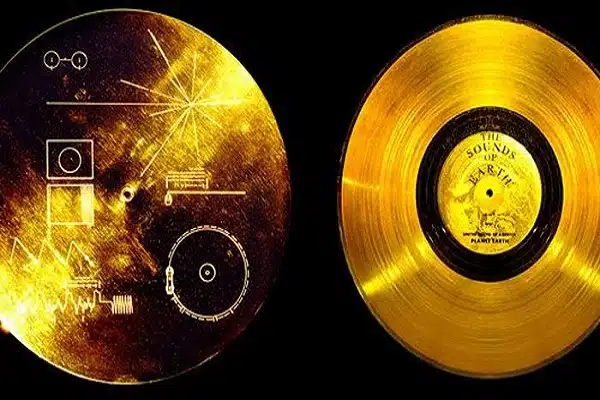 Thanks to a successful crowd funding campaign last year Nasa's Golden Voyager Record will be released for the first time on vinyl.
The record was originally intended as a message in a 'bottle into the cosmic ocean' thanks to astronomer Carl Sagan. In 1977 Sagan helped to compile songs and sounds that were hoped would document humanity should the record ever get picked up by E.T.
There's a collection of field recordings called 'The Sounds of Earth' (included below) which features music from the likes of Louis Armstrong and Stravinsky as well as the word 'Hello' in 55 different languages.
Although, you'll have to listen to the vinyl release to check whether 'Howya' features or not!
Copies of the record were put in both Voyager spacecrafts which are still making their way into deep space. They were never officially released to the public until now.
The 40th anniversary re-issue is available in a 2xCD or 3xLP boxset. The fully remastered set also comes with a 96-page book with photographs and new liner notes from the original producer Timothy Ferris.