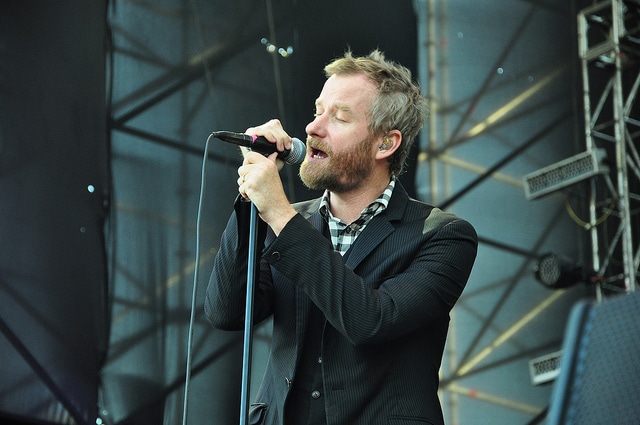 American Indie rock band The National have recently tried to distance themselves from the rumors that a new album is on the way in 2016.
National frontman Matt Berninger feed the rumors by giving a recent update on their recording sessions for the album. Berninger said their new material is "very f**king amazing".
However recently he has shed some light on the timeframe for the new album and suggested that it could be a bit longer than originally thought. The issue was addressed in a recent Q&A the National had with their fans on Facebook.
Berninger said that the band plan to play new songs live in the near future, a new album will not be released in 2016, contrary to those previous reports.
He also recently spoke to Stereogum about the writing process for the new album saying "I think we're actually writing in a room together more than we ever did. We're excited about that. It's changing the National, the way we're doing it."
Guitarist Aaron Dresner said in the same interview "We're not afraid, I think, to write hooks now," before he described the new songs as "a bit razory, brighter" and "a little bit harsher."
Photo Credit: rodrigoferrari