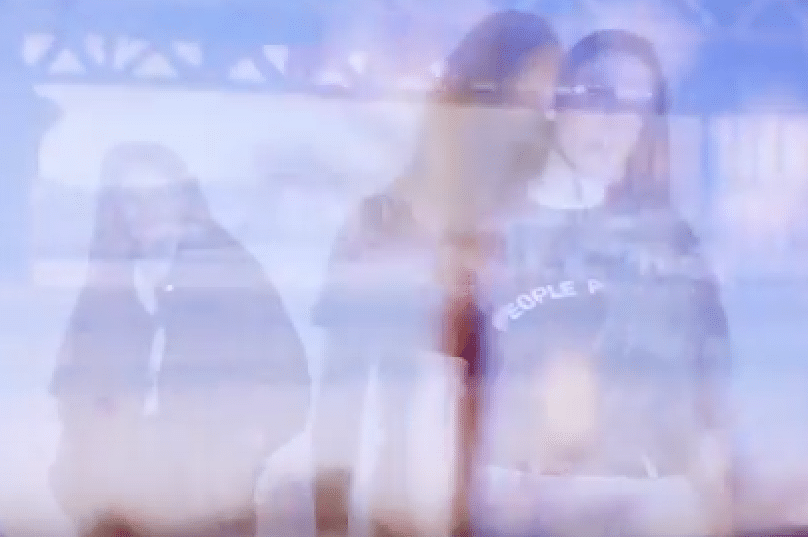 We've been raving about these ladies since they graced headquarters in Nova, and we're just as excited to share this song with you.
Atiah O'hUiginn and Ali Lunt, students in South Dublin have come together to create this beautiful and epic tune which we have on replay.
The girls co-wrote 'Out Here' which captures their thoughts of home while being on holiday in France, moreover, 15-year-old Atiah and 16-year-old Ali put it together while on work experience.
In just a few days they finished the writing process and moved on to producing the video, coming up with the visual approach by shooting footage on their phones and also through the view finder of a disposable camera.
How incredible is this? Check out the video below, these teens are definitely ones to watch for the future!