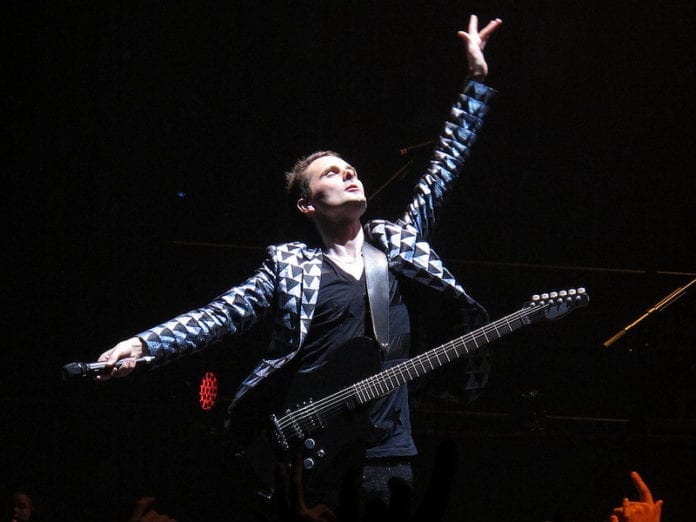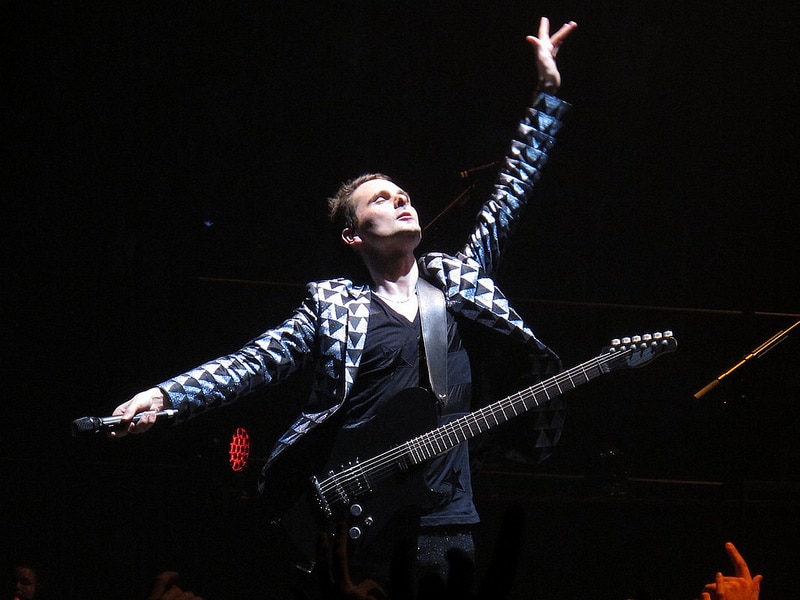 Muse have announced the release of their new single 'Dig Down'.
We posted during the week about how Muse had been teasing the release of new material. The band had shared a teaser for what appeared to be a new song and music video on their social media.
The trio have now confirmed that the new single and video for 'Dig Down' will be coming on May 18.
No word of a new album yet. 'Dig Down' is a one-off single, rather than a cut from a new LP.
The new single is the first new material since their Grammy winning  Drones was released two years ago.
The band consisting of Matt Bellany (lead vocals, guitar, piano, keyboards), Chris Wolstenholme (bass guitar, backing vocals, keyboards) and Dominic Howard (drums, percussion) formed in Devon in 1994. They have sold over 20 million albums worldwide and have won numerous awards. Not only did they win a Grammy award for Drones but they also took home a gong for Best Rock Album for The Resistance.
Meanwhile, they have a busy summer of touring ahead of them which will see them stop off in Ireland for a headline set at Vital Festival in Belfast.  Biffy Clyro have also been announced for the festival.
Both acts will headline the bash at Boucher Road Playing Fields on Wednesday, August 23. Tickets on sale now.
Photo Credit: Nick