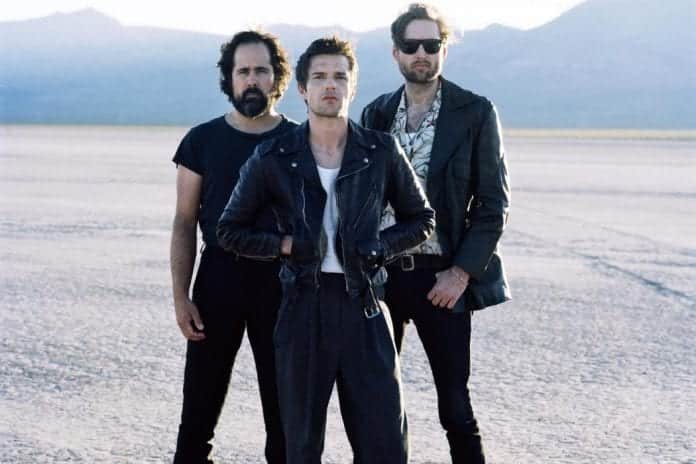 Radio Nova has added new music to it's playlist this week. The new track from The Killers 'Run For Cover' is the second single from their new album Wonderful Wonderful. This is how one journalist described the new song;
'A driving force; a forward momentum, pushing you onward with irresistible gravity. The second the guitar strums enter, you can tell this is going to be a big one. The Killers hit the ground hard in "Run for Cover," injecting a fresh and restless urgency into the air as they sing a matured life lesson and critique of humanity. Are we perfect? No; we're human – and to be human is to be flawed. Some of us are just more flawed than others – and sometimes, it's better to duck out than to fight.' Mitch Most, Attwood Magazine.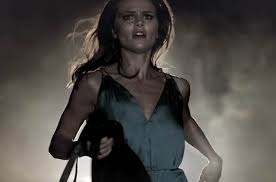 The second track added this week is the infectious 'Up All Night' from Beck. A power punching, dizzy funking, party anthem from the man that always delivers and always surprises. The track is taken from Colors, his first album since 2014's Grammy Award-winning Morning Phase.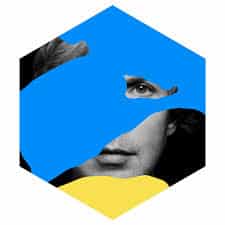 Radio Nova is very selective with it's new music policy and these two new tracks don't disappoint.