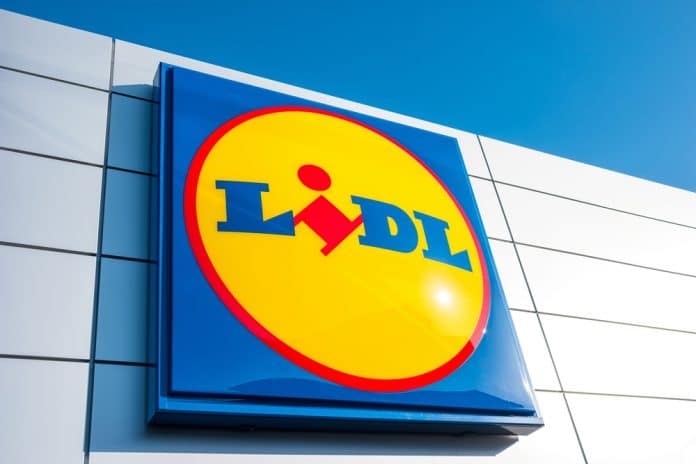 Nine men have appeared in court charged in connection with a number of incidents in Tallaght last night.
The men, aged between 20 and 47 appeared before a special sitting of the Criminal Courts of Justice this morning.
47-year-old John Kelly with an address of Allen Hall, Belgard Square, Tallaght was charged with handling stolen property, in which he made no reply.
Meanwhile, 46-year-old Keith Kelly of Suncroft Road in Tallaght and 43-year-old Paul Freeman of Russell Green in Tallaght were charged with trespassing with intent to commit offence at a Lidl supermarket in Fortunestown Lane in Citywest.
Keith Kelly made no reply when charged.
Garda Enda Waters told the court that when charged, Mr Freeman replied 'I wasn't there to be stealing or robbing anything. I have my own house, I don't need to rob anything.'
24-year-old Edgar Cesynas with an address at Silkim Park drive in Citywest appeared before the court charged with theft of goods worth up €50 from the same supermarket, after which he made no reply.
Gerard Buggle, who's 38 with an address Mac Uilim Lane in Tallaght was also charged with theft of goods, which included LED lights and running insoles, from the supermarket with a total cost of €70.
20-year-old Povilas Gen-iz-ee-visius, of St Mochtas drive in Coolmine was charged with theft of goods at Lidl, and with possession of stolen goods. All six were granted bail.
37-year-old John Doyle of Russell Square in Tallaght, David Byrney who's 36 with an address at Suncroft Park in Tallaght, and Mohammed Smew of Milners Square, Shanowen Road Santry were all charged with committing criminal damage while trespassing at a Centra store at Kiltalown Way in Tallaght.
Mr Smew, who's 26, is also charged with the possession of a weapon, which was claimed in court to be a sledgehammer. All three were remanded in custody, to appear in court again on Thursday.