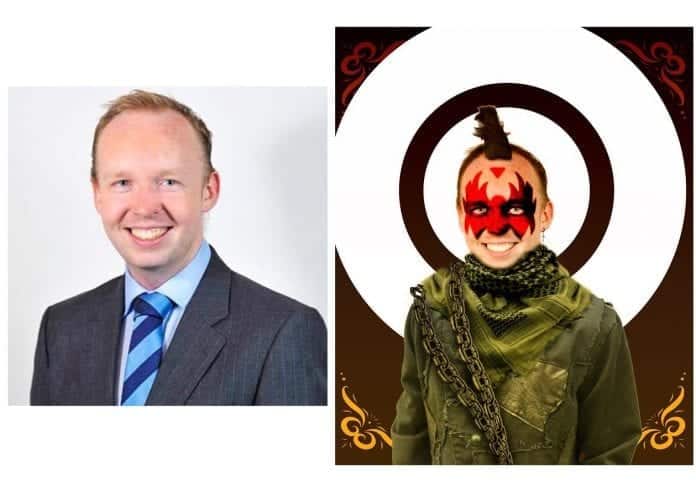 Radio NOVA has launched a petition to outlaw ticket touts. This follows mounting anger from U2 fans who found themselves unable to buy tickets to the band's July 22 Croke Park gig, only to see them for sale at vastly inflated prices on resale sites moment after the concert sold out, on Monday morning.
NOVA has joined forces with Fine Gael TD Noel Rock's efforts to have the matter dealt with by legislation. Rock is seeking a meeting with Taoiseach Enda Kenny this week to secure his backing for a Bill which would tackle ticket-touting. The TD has drawn up a piece of draft legislation which would prohibit the resale of tickets for concerts and sporting events for more than their face value. He intends to put the Bill to the Dail with the support of other TDs.
NOVA's Assistant Programme Director, Clint Drieberg, says, "We've received hundreds of emails, posts and text from disgruntled listeners over the past 48 hours and we've decided to put our weight behind a campaign to give voice to these disappointed fans. It is now commonplace that genuine fans are pushed to the side by official resale websites and ticket touts. It's not fair and people want something done about it". 
Those who wish to put their voice to the campaign can sign the petition by clicking here.
NOVA will give regular updates to listeners over the coming days.
Radio NOVA broadcasts a diet of guitar-based music to Dublin, Kildare, Meath & Wicklow. The station is available on Facebook, Twitter and on it's website – www.nova.ie. It can be received on 100.3FM in the Greater Dublin area and can be received nationwide on its Smartphone apps and via the Irish Radio Player.
More information:
Clint Drieberg
Radio NOVA
E: [email protected]
T: +353 1 5241100