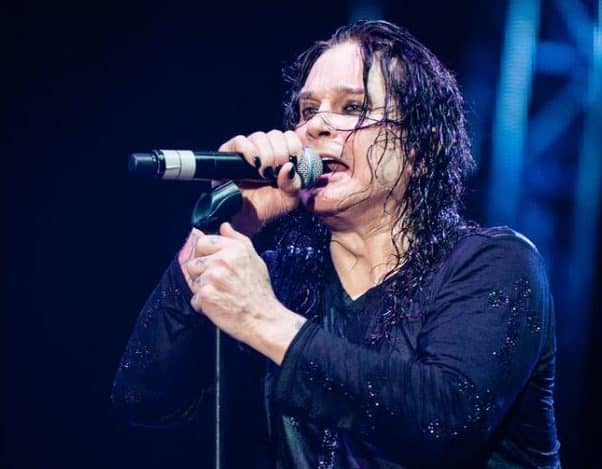 Ozzy has announced that he is cancelling his tour once again due to further set-backs. The Dark Lord also wishes to quell recent rumours about his imminent demise.
News that he was suffering from a severe respiratory infection back in early 2019 forced him to reschedule his tour and push all the dates back.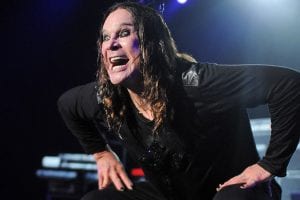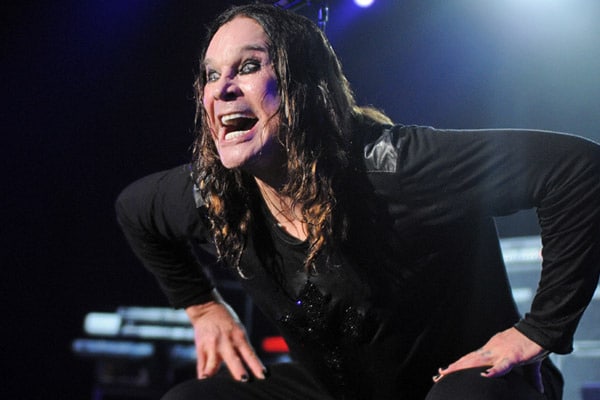 However, the new tailored plan rescheduling more dates was also postponed after Osborne injured himself following a fall at his Los Angeles home.
The European leg of No More Tours 2 was then rescheduled for early 2020, but now it looks as if Ozzy requires extra time as it seems the rock star has not fully recovered yet.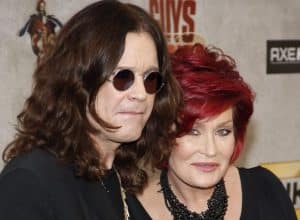 According to UCR, in a Facebook post, Osborne asked his fans to have patience "I've postponed my European tour because I'm not ready," by way of reassuring his fans he said "I'm not dying. I am recovering, but it's just taking a little bit longer than everyone thought it would."
Ozzy hopes that this will stop all of the rumours that have been circulating around his health recently. He made light of his current state of health saying that surgery has left him with "more nuts and bolts in my neck now than in my car."
He added, "I'm bored stiff, I've been stuck on a fucking bed all day. I can't wait to get off my ass and get going again. But you're just going to have to be a bit more patient."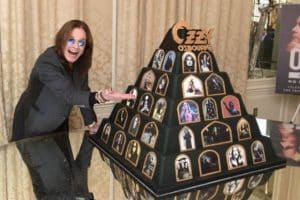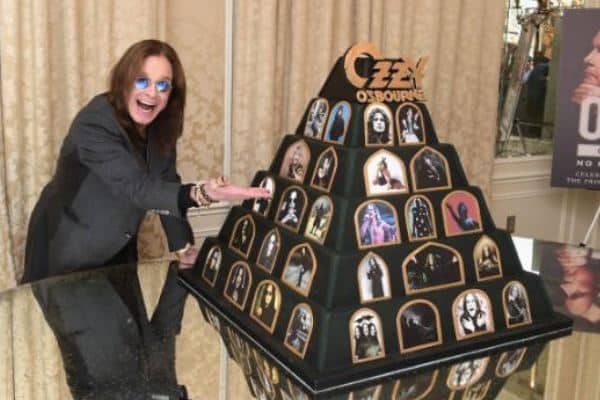 Currently, the latest is that the European tour has been postponed, but the North American dates have been rescheduled and will go ahead as planned.
This particular part of the tour will see the Black Sabbath frontman performing 27 shows beginning on May 27 with a concert in Atlanta. "When I do come back on the American tour, I want to be 100 per cent ready to come out and knock your fucking socks off," he said.
No doubt some fans will be disappointed but hopefully, their mood will be lifted by some of the final words in Osbourne's video. While reassuring his return to touring, the legend also confirmed the rumours that a new album is on the way.