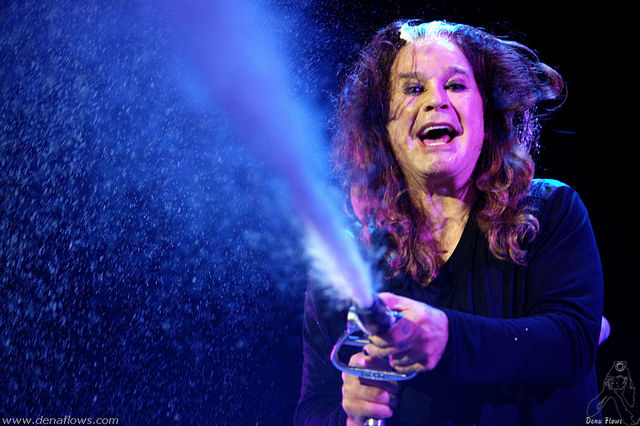 Black Sabbath's Ozzy Osbourne and Geezer Butler have discussed the band's decision to finish following the end of their current tour in 2017.
In an interview with azcentral, Black Sabbath bassist, Butler, said that the band wanted to do one final tour, adding "We're all getting up there in age, and while we're still at the top of our profession, both musically and aesthetically, we wanted to go out on the top and we feel that this is the right time to do it. So the natural thing to do is to all agree on one last tour. And once we agreed on one last tour, that was it. We just set it up. And we all agreed that there won't be any more Sabbath after this. It's like a natural progression kind of thing; a natural end to the band."
In the same interview, Osboune said that he has no intention on completely retiring from the business. The frontman continued "it's good that we've come back together at the end, more or less, to finish on a high note. It's a good way to do it. To come back and be friends with my buddies who I started up with all those years ago, it's a closure for me to have a chapter of my life which I can say, 'Well we came, we saw, we had a good time, and now it's over.' " 
Osbourne added, "I mean, you can't do it forever. If you're not careful, you'd become, 'Oh, it's them again,' you know? It just felt right for me."
Black Sabbath are due to play their final shows in Birmingham in early February 2017.
Photo Cred: Dena Flows