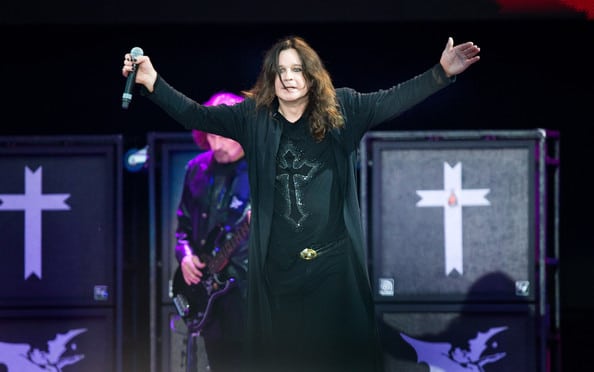 Ozzy Osbourne has gone to no. 1 with his single, "Under The Graveyard". This is the release that precedes the just dropped track featuring Slash, "Straight to Hell"
"Under The Graveyard", the first release from Ozzy's imminent  record "Ordinary Man," has reached the top spot on the Rock Radio Chart this week.
According to Antimusic, the new record is set to hit stores early next week and was recorded with GNR's bassist Duff McKagan, Red Hot Chili Peppers' Chad Smith on drum duities, and producer Andrew Watt taking on guitar.
Ozzy delighted fans with the surprise release of "Under The Grave Yard", which has now surpassed 5.4 million streams worldwide.
It was followed up by the second track, "Straight To Hell" that features the GNR axeman..