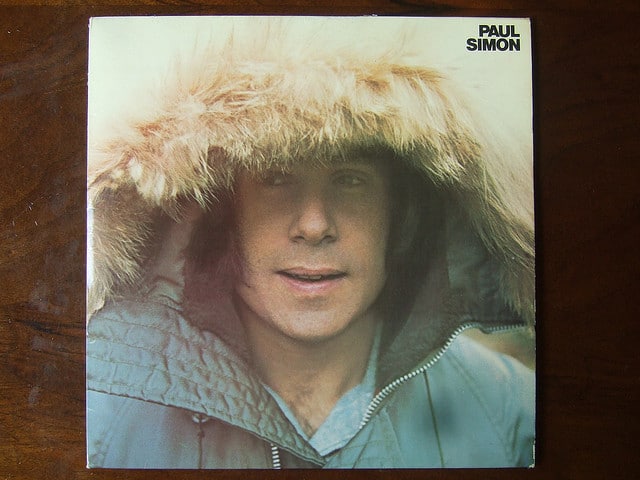 Paul Simon's greatest hits album The Ultimate Collection is the Number 1 album on this week's Official UK Album Chart.
For the first time since 1990, Paul Simon is at the top of the album charts after beating younger musicians for the top spot. The compilation album features 19 tracks from Simon's 50-year career including songs from his Simon & Garfunkel days such as 'Mrs Robinson' and 'The Only Living Boy in New York'. The singer's last Number 1 album was The Rhythm of the Saints 25 years ago.
The chart success coincides with Simon's UK tour dates with Sting, it is thought the popularity of the live shows have helped propel the album to number one. Behind Simon on the charts are James Bay's Chaos and the Calm at number 2 and Ed Sheeran's X at number 3.
Further down the chart, Villagers enter at Number 27 with their third album Darling Arithmetic. Radio Nova's Sinéad Ní Mhórda met with band member Conor O'Brien last week on BACKSTAGE where they talked about Villagers new album.
Photo Cred: Piano Piano!