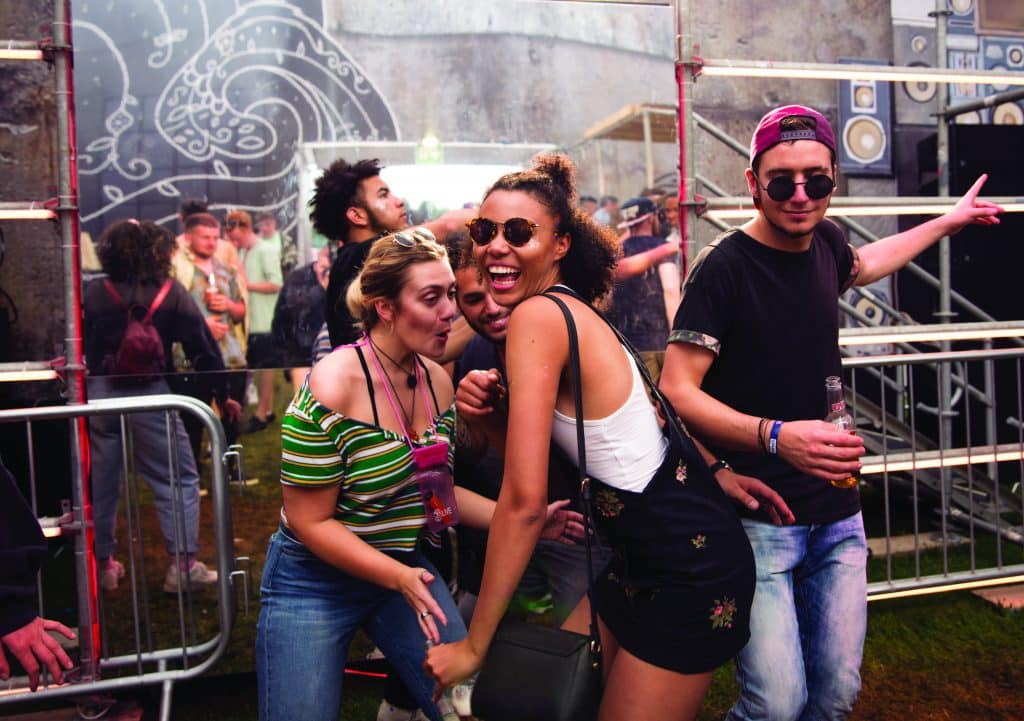 It's well and truly festival season, which also means Longitude is just around the corner and this year there's a chance you could actually perform over the weekend.
Desperados Sound Stage is bringing the noise to Longitude this year as the tequila flavoured beer is giving an aspiring DJ the chance to live their wildest dreams and perform on the Desperados Sound Stage at the festival!
This summer, the refreshing beer has stepped it up a notch for its Longitude residence offering two lucky fans the chance of a lifetime to DJ at the sold-out festival.
The DJ search will take place over the next couple of weeks and one finalist will be chosen each week across the four week competition and shortlisted mixes will be hosted on live radio with the public choosing their favourites from July 1st – 6th.
The two final aspiring DJs will win a dream prize, bringing their mix to the sold-out crowd at Longitude and getting the party started at the Desperados Sound Stage.
Music is at the heart of Desperados Sound Stage, with the brand handpicking a host of local club night heroes to take to the decks across the weekend, including Lo Cutz, Marty Guilfoyle, Colin Devine & Lisa Marie from Workman's Club, Dublin's Hidden Flux, Frank Jez and, of course, the winners of the Desperados DJ competition, who will open the Desperados Sound Stage at the festival with their winning mix of serious BANGERS!
Like, seriously – what a line-up and fantastic opportunity!
Speaking on Desperados' presence at Longitude Festival, Natalie Duffy, Desperados Brand Manager, said: "Desperados is a brand that celebrates those who forge their own path. With Desperados Sound Stage, we're giving two lucky DJs a chance to be the musical maestro to open the stage. Not to mention, we'll be providing epic party vibes throughout the weekend for those who attend Longitude. We're going to create a unique party space that they won't want to leave."