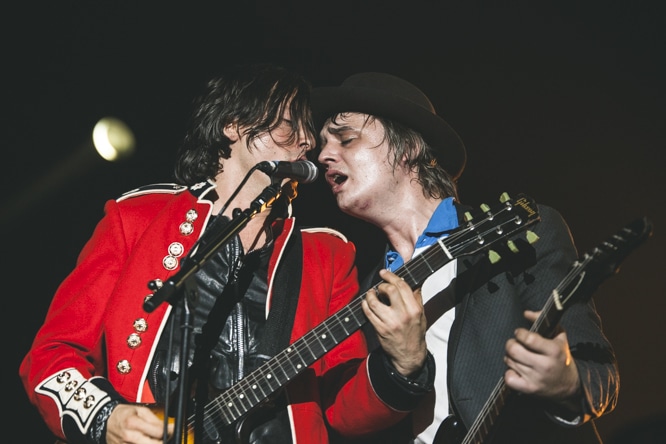 Frontman for The Libertines, Pete Doherty, has been arrested in Paris for the second time in just two days.
He was first arrested for buying cocaine, and then again when Doherty celebrated his release with a night of drinking.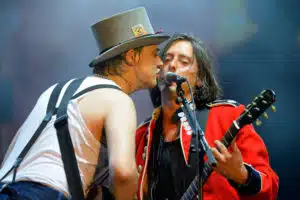 The musician ended up in a drunken brawl with a 19-year-old Parisian man,
He was back in custody just hours after he had been let go.
According to the Daily Mail, the anonymous accuser filed the police complaint, stating thet he incurred injuries in a "drunken brawl."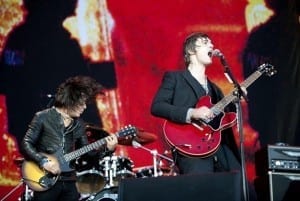 Doherty is now facing charges of "violence by a person in a state of drunkenness."
Arash Derambarsh, Doherty's lawyer said that the singer went back to his hotel and necked some sleeping pills after leaving jail.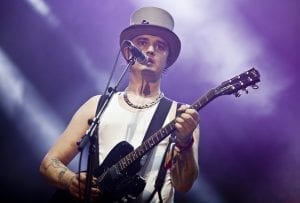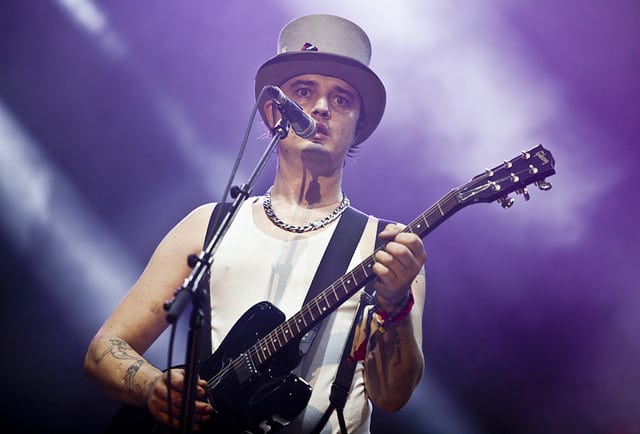 Derambarsh said that later that evening, he left the hotel in just his pyjamas to "go and celebrate his liberation in a bar near him. He drank and people made him drink."
The alleged fight took place a few hours later. CoS reports that at around 3:00 a.m. on the morning of Friday, November 8th, police saw Doherty buying illegal drugs.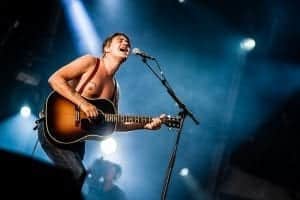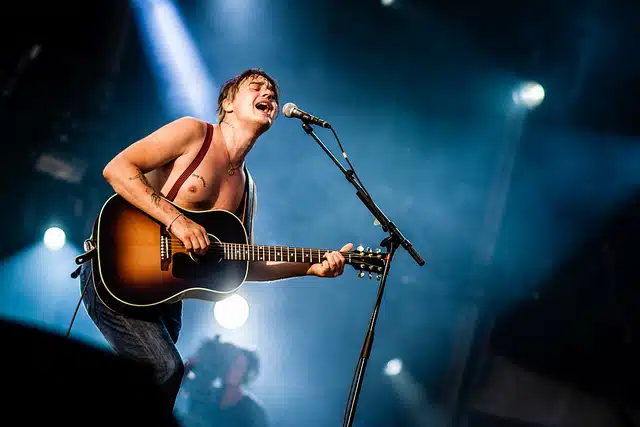 He arrested in possession of two grams of cocaine, for which he was held all day Friday and nearly all of Saturday.
It's understood that he was fast-tracked through the court system by coughing up a provisional fine of over E5,000.
Following his release Saturday evening, the supposed brawl took place early Sunday morning.
The Libertines are scheduled to kick off a European tour later this month provided that Doherty doesn't totally foil that proposed stint!