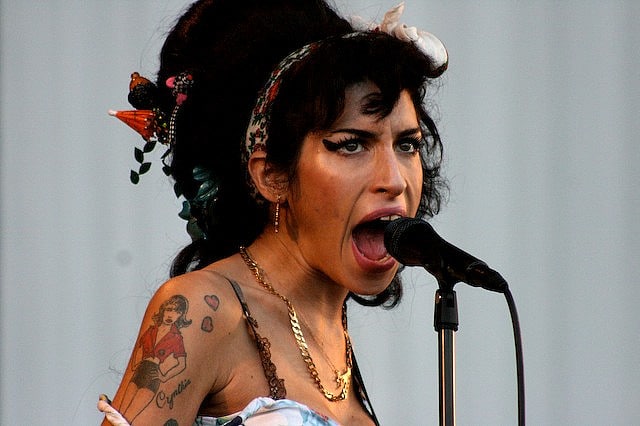 The Libertines' frontman Pete Doherty has been talking about his relationship with the late singer Amy Winehouse.
Doherty chats about his experiences writing songs with Amy, claiming she certainly didn't pull any punches and that she was a "harsh critic".
Last week, the Babyshambles singer released a tribute song for Winehouse titled 'Flags Of The Old Regime'. All the profits raised by the song will be donated to the Amy Winehouse Foundation.
The lyrics written for the tribute song are very poignant, Doherty was a close friend of Winehouse's before she passed away of alcohol poisoning on July 23rd 2011.
Doherty says: "She was quite a harsh critic. Sometimes we'd get together to write songs and she'd say 'come on then, play us what you've got' and I'd play a particular chord progression and she'd be like 'nah, it's not really good is it Pete?' So I was determined to use that particular chord progression."
"I'm clean, but when I wrote the song and the first time I played it, it was very… it was almost impossible actually to get the words out […] there was a strange contradiction between wanting to bare your soul and to also put it in a catchy melodic form."
He was very regretful he hadn't recorded any material with the 'Black In Black' singer. "We'd get together to make some music but we never really did, not properly."
Listen to 'Flags Of The Old Regime' below.