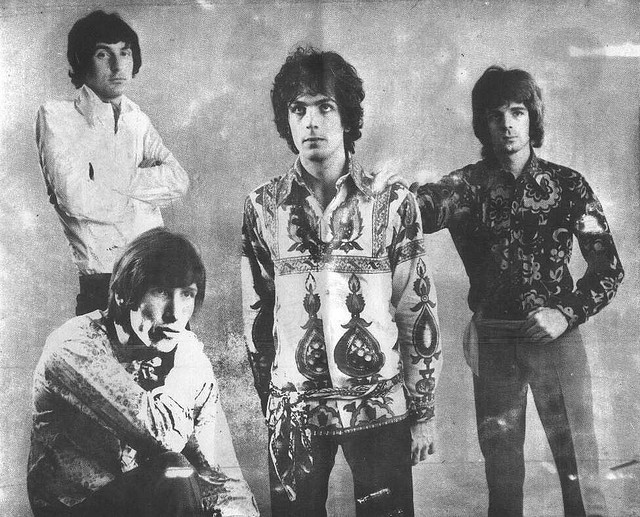 Pink Floyd are set to reissue their entire catalogue on vinyl later this year. Fans previously had to scour for their vinyl releases in record stores because of their relative scarcity.
However, beginning on June 3rd and lasting throughout the year, Pink Floyd Records will release fresh vinyl pressings of every record in the iconic rockers' catalogue, the first such releases in over 20 years. Their first set of reissues will include Floyd's first four releases: The Piper at the Gates of Dawn, A Saucerful of Secrets, the soundtrack for More, and the live/studio double-LP set Ummagumma.
The records will be housed in flawless recreations of the original packaging. James Guthrie, Joel Plante and Bernie Grundman will be in charge of re-mastering the first four reissues, which are being distributed by Warner Music in Europe and Sony Music worldwide.
The first four albums from Pink Floyd are only the start, as the release dates for the rest of the catalogue will be rolled out regularly throughout the year. This means we can look forward to vinyl reissues of The Dark Side of the Moon and The Wall in the near future.
Photo Credit: Iburiedpaul