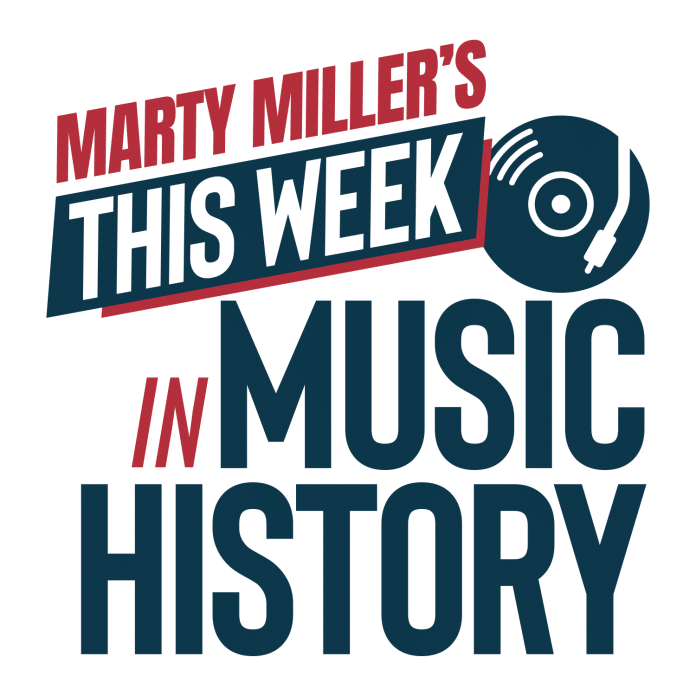 Grim stuff from 1980 this week involving a fella called Mark Chapman.
In 1977 Rolling Stone Keith Richards was running from the law and in 2004 Steve Jobs unveiled the U2 what?
All that and loads more from the week in music history. Oct 23rd to 27th.
Thanks for listening.
Marty