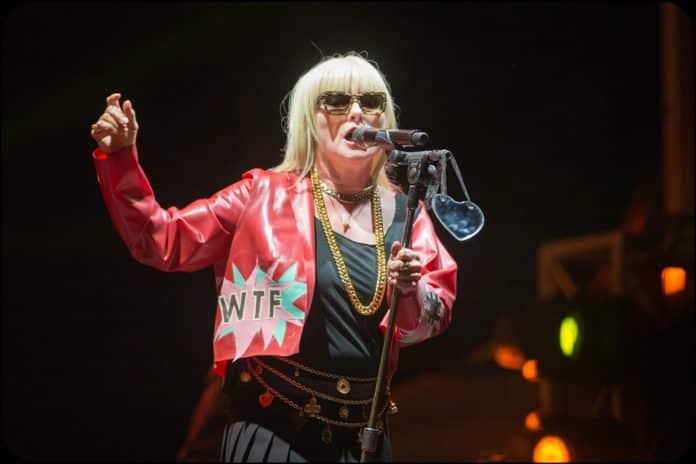 This week in Music History, Marty Miller takes a look back at August 30th to September 3rd, the week Prince hit the cinemas in 1984.
Blondie signed their first record contract and Debbie Harry recalls her time working in the Playboy Mansion and a much smaller house in the UK gets special recognition in 2016.
Have a listen here:
Subscribe to the weekly podcast by clicking here!
Pic: Sterling Munksgard