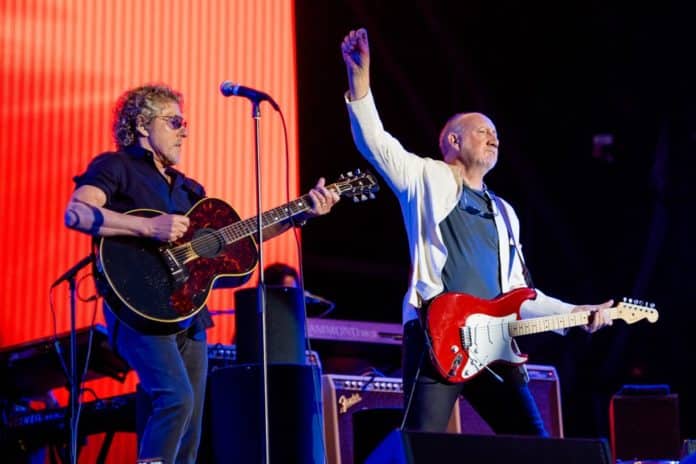 Marty Miller from Radio Nova takes a look back over the week just gone in Music History, August 9th to 13th.
When Queen played their last big show with Freddie Mercury in '86.
Elvis nut Nicolas Cage married Elvis' daughter Lisa Marie for 8 minutes and to 2012 when The Who closed the London Olympics.
All that and much more in our less than 10 minute podcast!
Pic: Anthony Mooney